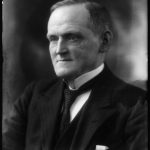 1937 – Count Philip Snowden dies at the age of 72. Snowden was a British politician. A strong speaker, he became known in trade unions for his denunciation of capitalism as unethical and his promise of a socialist utopia. He was the first Chancellor of the Exchequer of Labor, a position he held in 1924 and again between 1929 and 1931. He was succeeded as chancellor by Neville Chamberlain.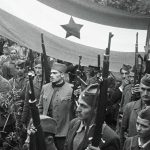 1945 – The Battle of Poljana takes place at the end of World War II. This was the last duel in Europe between Yugoslav partisan forces backed by allies and German troops near Prevalje, Slovenia. Nearly 500 people from both sides would die during this battle. This happened after Nazi Germany officially surrendered to the Allies on May 8 of that year.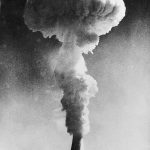 1957 – Britain tests the first hydrogen bomb in Operation Grapple on the Pacific island of Malden. Operation Grapple was the name of four series of British nuclear weapons tests of early atomic bombs and hydrogen bombs carried out in 1957 and 1958 on Malden Island and Kritrimati (Christmas Island) as part of the British hydrogen bomb program.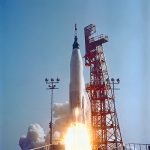 1963 – During the Mercury project, the final mission of the spacecraft, Mercury-Atlas 9, begins with astronaut Gordon Cooper on board. He becomes the first American to spend more than a day in space, and the last American to enter space alone. The spacecraft, called Faith 7, completed 22 Earth orbits before crashing into the Pacific Ocean. This ship departed from Cape Canaveral, Florida.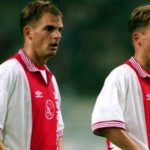 1970 – Frank and Ronald de Boer are born in Hoorn. Frank and Ronald de Boer are two former Dutch footballers who have made their debut with Ajax, Barcelona and the Dutch national team over the years. Frank de Boer has played the role of defender, while his brother Roland, that of the striker. The de Boer brothers are considered to be two of the most famous Dutch players of all time.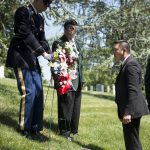 1997 – The United States government acknowledges the existence of the "Secret War" in Laos and dedicates a Memorial to Hmong and other veterans of the "Secret War". The Laotian Civil War was a civil war, fought between Communist Pathet Lao (including many North Vietnamese of Lao descent) and the Royal Lao Government from May 23, 1959, to December 2, 1975. The latter was aided by the CIA.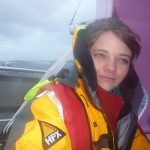 2010 – Jessica Watson becomes the youngest person to sail, non-stop, and unaccompanied worldwide. She returned to Sydney on May 15, 2010, three days before her 17th birthday, although the trip was eventually shorter than the 22,000 nautical miles needed to be considered in a global roundabout. In recognition of her accomplishments, Watson was named the New Australian of the Year 2011, and the following year was awarded an Australian Order Medal.