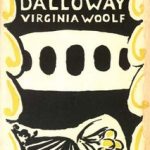 1925 – Virginia Woolf's novel "Mrs. Dalloway" is published. "Mrs. Dalloway" is a novel that details the day in the life of Clarissa Dalloway, an imaginary woman from high society in England after the First World War. This is one of Woolf's most famous novels. In October 2005, Ms. Dalloway was included in Time's list of the 100 best novels written in English since its debut in 1923.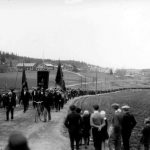 1931 – Five unarmed civilians are shot dead in Aldalen after the Swedish army is called in to manage the situation with protesting workers. Five other workers were also injured. An investigation later concluded that there was no evidence that the workers were actually armed. This tragedy is considered one of the worst in twentieth-century Sweden.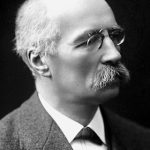 1943 – Henry La Fontaine dies at the age of 89. La Fontaine was an international Belgian lawyer and president of the International Bureau of Peace. He received the Nobel Peace Prize in 1913 for "being the effective leader of the peace movement in Europe." La Fontaine was a member of the Belgian delegation to the Paris Peace Conference in 1919 and to the Assembly of the League of Nations (1920–21).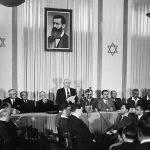 1948 – Israel formally declares independence and appoints a caretaker government. David Ben-Gurion, head of the International Zionist Organization, has been named Israel's first prime minister. Shortly after the declaration, Israel would be attacked by neighboring Arab states, sparking the 1948 Arab-Israeli War.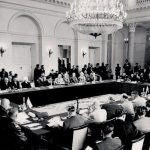 1955 – During the Cold War, eight communist bloc countries, including the Soviet Union, sign a treaty of mutual protection called the Warsaw Pact. Its members were the Soviet Union, Poland, East Germany, Czechoslovakia, Hungary, Romania, Bulgaria, and Albania. Our country would emerge from this de facto treaty in 1961 and de jure in 1968.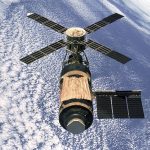 1973 – Skylab, the first space station in the United States, is launched. Skylab was the first space station, launched by NASA, and would stay for about 24 weeks in space between May 1973 and February 1974. Unable to return from Space Transport, which was not ready until the early years. 1980, Skylab's orbit decays and burns in the atmosphere on July 11, 1979, over the Indian Ocean.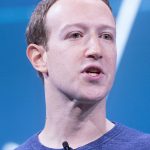 1984 – Mark Zuckerberg is born in New York. Zuckerberg is an American and philanthropic entrepreneur. He is known as the co-founder of Facebook, Inc. and serves as its chairman, chief executive officer, and controlling shareholder. He also co-founded and is a board member of the Breakthrough Starshot sailing ship development project.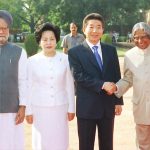 2004 – South Korea's Constitutional Court overturns President Roh Moo-Hyun's vote of confidence. His electoral career later expanded into a focus on overcoming regionalism in South Korean politics, culminating in his election to the presidency. He achieved great success among new internet users, especially on the site OhMyNews, which helped his success in the presidential election.