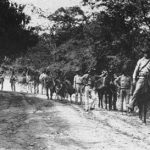 1915 – United States occupies Haiti for 20 years. The invasion ended on August 1, 1934, after President Franklin D. Roosevelt reaffirmed a breakaway president in August 1933. The last US Marine contingent was launched on August 15, 1934, following an official transfer of authority to the Garde d'Haiti.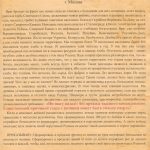 1942 – Soviet leader Joseph Stalin issues Order No. 227. In reporting the alarming conditions of Germany, all those who have been completely removed from the shooting positions without instructions to do so, will be placed in a military schools, with punishments from firing from duty in a battalion scaffolding, imprisonment in a Gulag, or execution.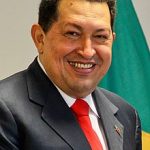 1954 – Hugo Chavez is born in Sabanet. Chavez, officially a politician, who could be president of Venezuela from 1999 until his death in 2013. Chavez President of the leaders of the political party of the Fifth Republic Movement from its founding in 1997 until 2007, when he joined several other parties to form the PSUV.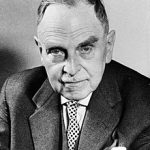 1968 – Otto Hahn dies at the age of 89. Hahn is a German chemist and pioneer in the field of radioactivity and radiochemistry. He is offered as the father of nuclear chemistry. He discovered radioactive isotopes of radiation, and uranium. In 1938, Hahn and Fritz Strassmann discovered nuclear fission, to give Hahn the Nobel Prize in Chemistry in 1944.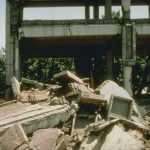 1976 – An earthquake measuring between 7.8 and 8.2 on the Richter scale strikes Tangshan in the People's Republic of China, killing 242,769 people and injuring 164,851 others. This is fully metamorphosed as one more to display more, it is not only in the history of China but also worldwide, to give its strength to excel.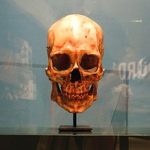 1996 – The remains of a prehistoric man are discovered near Kennewick, Washington. Similar remains will be known as the Kennewick Man. In June 2015, you were told that the Kennewick Man more highly expressed genetically among living peoples with Native Americans, offers them in the Columbia River region, where the skeleton in question was found.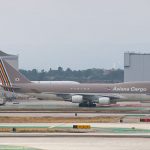 2011 – Utilities flying from Seoul, South Korea to Shanghai, China, the Asiana Airlines 991 plane fires from a fire at Cargo Services. Boeing 747-400F Carrier Add to Jeju Airport, crashes into the South-Whole Sea of ​​Jeju Island, killing both crew on board the tires.