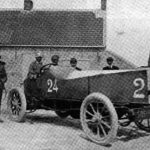 1904 – Louis Rigolly, a Frenchman, becomes the first man to break the 100 km / h hurdle on the ground. He drove a 15-liter Gobron-Brillie in Ostend, Belgium. This would be the first automotive record in the world of its kind. Rigolly also took part in the early Grand Prix car races.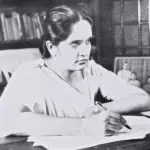 1960 – Sirimavo Bandaranaike is elected Prime Minister of Sri Lanka, becoming the first female head of government in the world. She served three governing terms, namely 1960-1965, 1970-1977, and 1994–2000. Bandaranaike's mandate was marked by economic development at the national level. She played a major role abroad as a negotiator between non-united nations.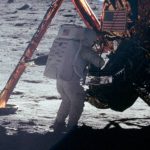 1969 – During the Apollo program at 2:56 a.m. UTC, astronaut Neil Armstrong becomes the first person to walk on the moon. This event was seen live not only by the NASA station, but on all radios and televisions of the world. Neil Armstrong's famous saying about the success of this mission was, "This is a small step for man, but a big step for humanity."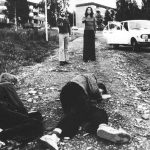 1973 – In Lillehammer, Norway, Mossad agents kill a waiter they mistakenly thought was involved in the 1972 Munich Olympics Massacre. Six members of the Mossad team were captured and convicted of complicity in the murder by Norwegian justice, in a major blow to the intelligence agency's reputation.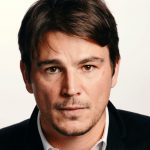 1978 – Born in Minnesota, Josh Hartnett. Hartnett, is an American actor and film producer. He first came to prominence in 1997 for his role as Michael Fitzgerald in the television crime drama series Cracker. Some of his films are, Pearl Harbor, Black Hawk Down, Black Dahlia, Lucky Number Slevin.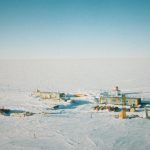 1983 – The lowest temperature in the world in an inhabited place is recorded at Vostok Station, Antarctica at -90 degrees Celsius. Vostok Station is internationally recognized as one of the coldest extreme climates in the world. This research station located in Antarctica, is used for various purposes by Russia.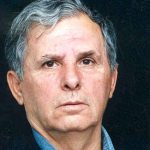 2012 – Ali Podrimja dies at the age of 69. Podrimja was an Albanian poet. He was born in Gjakova, then part of Italy controlled by Italy. Podrimja was considered by many as the most typical representative of modern Albanian verses in Kosovo and was undoubtedly the Kosovar poet with the widest international reputation.