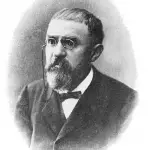 1912 – Henry Poincaré dies at the age of 58. Poincaré, was a French mathematician, theoretical physicist, engineer and philosopher of science. He is often described as a polymath, and in mathematics as the "Last Universalist," as he excelled in all areas of the discipline as it existed throughout his life.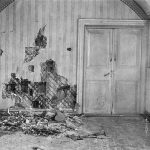 1918 – Tsar Nicholas II of Russia, his family, and close supporters are executed by Bolshevik Czechs at the Ipatiev House in Yekaterinburg, Russia. Their bodies would then be dumped in a nearby well. They would be discovered and identified, only after 80 years, and would be reburied with honors by official Moscow.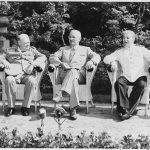 1945 – During World War II the three main leaders of the Allied nations, Winston Churchill, Harry S. Truman and Joseph Stalin, meet in Potsdam to decide the future of a defeated Germany. The goals of the conference included establishing post-war order, peace treaty issues, and counteracting the effects of war.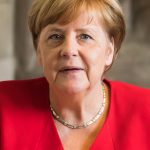 1954 – Born in Hamburg, Angela Merkel. Merkel is a German politician who has served as Chancellor of Germany since 2005. She served as Head of the CDU from 2000 to 2018. Merkel has been described as the de facto leader of the European Union, the most powerful woman in the world and by some commentator as the "leader of the free world."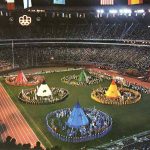 1976 – The opening of the Montreal Summer Olympics is boycotted by 25 African teams due to New Zealand participation. Contrary to the rulings of other international sports organizations, the IOC had refused to exclude New Zealand because of their participation in sporting events in South Africa.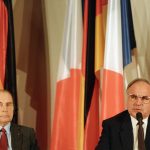 1985 – The EUREKA network is founded by former heads of state François Mitterrand (of France) and Helmut Kohl (of Germany). It is an intergovernmental organization for research and development of funds and coordination. Eureka is also an open platform for international cooperation in innovation.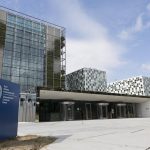 1998 – A diplomatic conference approves the Rome Statute of the International Criminal Court, establishing a permanent international tribunal to prosecute individuals for genocide, crimes against humanity, war crimes and the crime of aggression. It was adopted at a diplomatic conference in Rome on July 17, 1998.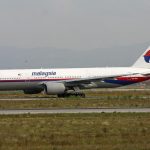 2014 – Malaysia Airlines Flight 17, a Boeing 777, crashes near the Ukrainian-Russian border after being hit by a rocket. All 298 people on board were killed. That civilian plane was shot down by pro-Russian rebel paramilitary forces, which at the time were fighting with Ukrainian troops in the Donbas area.