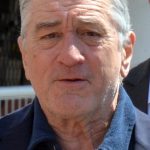 1943 – Robert De Niro is born in New York. De Niro, is an American actor, producer, and director who holds American and Italian citizenship. He is especially known for his collaborations with filmmaker Martin Scorsese. He is the recipient of various awards, including two Academy Awards, and a Golden Globe Award.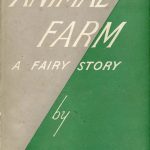 1945 – The first novel Farm Animal by George Orwell is published. The book tells the story of a group of farm animals who rebel against their human farmer, hoping to create a society where animals can be equal, free, and happy. The novel is making an analogy with dictatorial societies and regimes.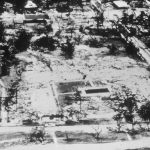 1969 – Hurricane Camille Category 5 hits the US Gulf Coast, killing 256 people and causing $ 1.42 billion in damage (equivalent to $ 10 billion in 2020). Hurricane Camille was the second most intense tropical cyclone on record to hit the United States.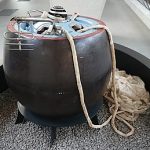 1970 – Venus 7 is launched into space. It will later become the first spacecraft to successfully transmit data from the surface of a planet Venus. Venus was a Soviet spacecraft. When it landed on the surface of Venus it became the first to land on soft earth on another planet and the first to transmit data from there back to Earth.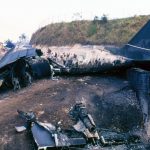 1988 – Pakistani President Muhammad Zia-ul-Haq and US Ambassador Arnold Raphel are killed in a plane crash. There were a total of 30 people on board the C-130, namely 17 passengers and 13 crew members. There have been many investigations into this accident, but no real reason has ever been found.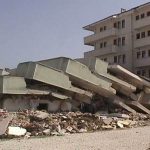 1999 – A magnitude 7.6 earthquake shakes northwestern Turkey with a magnitude of Mercalli, leaving nearly 20,000 dead and 50,000 injured. The epicenter was the city of Izmit. Turkey would be aided by its opponent, Greece. The latter a few months later would be shaken by a powerful earthquake in Athens. Turkish aid would come first.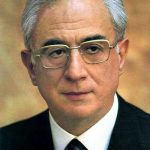 2010 – Francesco Cossiga dies at the age of 82. Cossiga, was an Italian politician. A member of the Christian Democratic Party of Italy, he was Prime Minister of Italy from 1979 to 1980 and the eighth President of Italy from 1985 to 1992. Cossiga is widely regarded as one of the most prominent and influential politicians of the First Republic.