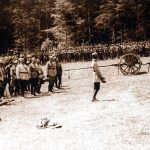 1916 – Romania declares war on Austria-Hungary. The Kingdom of Romania was neutral for the first two years of World War I, joining the Allied Powers from August 27, 1916 until the occupation of the Central Powers led to the Treaty of Bucharest in May 1918, before the war resumed on November 10. of 1918.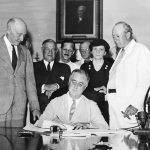 1935 – Franklin D. Roosevelt signs the Social Security Act, establishing a government pension system for retirees. The law established the Social Security program as well as insurance against unemployment. The law was part of Roosevelt's New Deal internal program. The law defined the Social Security program.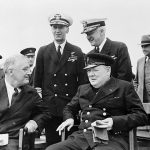 1941 – During World War II, Winston Churchill and Franklin D. Roosevelt sign the Atlantic Charter of War stating the post-war goals. The Atlantic Charter inspired several agreements and other international events that followed the end of the war. The dismantling of the British Empire, the formation of NATO, all stem from this charter.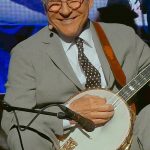 1945 – Born in Texas, Steve Martin. Martin is an American actor, comedian, author, filmmaker, and musician. In 2004, Comedy Central ranked Martin sixth in a list of the 100 Greatest Comics. He was awarded an Honorary Academy Award on the 5th anniversary of the Academy Governors in 2013. He is considered one of the most famous comedians.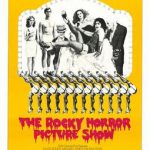 1975 – The Rocky Horror Picture Show, the longest running show in film history, opens in London. The Rocky Horror Picture Show is a 1975 musical comedy horror film by 20th Century Fox, produced by Lou Adler and Michael White and directed by Jim Sharman. The screenplay was written by Sharman and actor Richard O'Brien, who is also a member of the cast.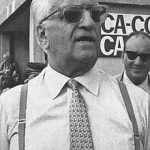 1988 – Enzo Ferrari dies at the age of 90. Ferrari, was an Italian motor racing driver and entrepreneur, the founder of the Scuderia Ferrari Grand Prix motor racing team, and later of the Ferrari automotive brand. He was popularly known as "il Commendatore" or "il Drake". In his last years he was often called "il Grande Vecchio".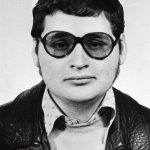 1994 – Captures Ilich Ramírez Sánchez, also known as "Carlos the Jackal". An committed Marxist-Leninist, Ramírez Sánchez was one of the most notorious political terrorists of his era. Sanchez is serving a life sentence for several murders of French intelligence agents. He killed on behalf of the Palestinians.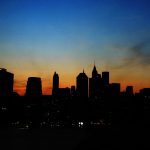 2003 – A major power outage affects the northeastern United States and Canada. The immediate cause of the outage was a software error in the alarm system in the room of FirstEnergy, a company based in Akron, Ohio. Most countries reset energy by midnight (within 7 hours), some by 6pm the next day.