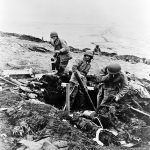 1943 – During World War II, US troops invade the Aleutian island of Attu in an attempt to oust Japanese occupying forces. This was the only World War II ground battle fought on American soil. Nearly 600 American and Canadian soldiers were killed during the fighting, and all were killed by the Japanese, who sacrificed themselves (kamikaze).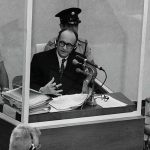 1960 – Adolf Eichmann is arrested by the Israeli secret service Mossad in Buenos Aires, Argentina. Eichmann was one of the leading Nazi architects of the Holocaust. He was found guilty of war crimes in a widely circulated trial in Jerusalem, where he was hanged in 1962. Eichmann is known as one of the top Nazi hierarchs captured and convicted by Israelis.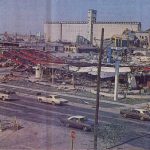 1970 – A 1970 Tornado in Lubbock kills 26 people and causes $ 250 million in damage. It was one of the worst tornadoes in Texas history and happened exactly 17 years after the deadly terrible storm called Waco Tornado. This major storm is also considered the latest F5 tornado to hit a central business district of a major American city.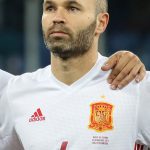 1984 – Born in Albacete, Andres Iniesta. Iniesta is a professional Spanish footballer who plays as a central midfielder for the Japanese club Vissel Kobe. He spent most of his career at FC Barcelona, ​​where he served as captain for three seasons. Iniesta is widely regarded as one of the best players of his generation and one of the greatest midfielders of all time.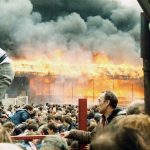 1985 – 56 spectators die and more than 200 others are injured in a stadium fire in Bradford City. In the ensuing mass panic, the fleeing crowds escaped on the field but others in the back of the stand tried to break down the closed exit doors to escape. Many were burned to death at the gates of the tournaments, which were also closed after the match had begun.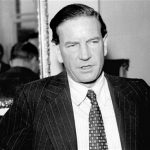 1988 – Kim Philby dies at age 76. Philby was a British intelligence officer and a double agent for the Soviet Union. In 1963, he was discovered to be a member of the Cambridge Five, which passed information to the Soviet Union during World War II and in the early stages of the Cold War. Of the five, Philby is believed to have been the most successful in providing secret information to the Soviets.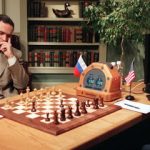 1997 – Deep Blue, a supercomputer programmed to play chess, defeats Garry Kasparov in the final game of the game, becoming the first computer to beat a world champion chess player in its classic format. This, as well as the fact that Kasparov had lasted only 20 moves in a game that lasted more than an hour, attracted more media attention.