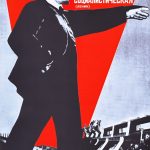 1921 – The New Economic Policy is implemented by the Bolshevik Party in response to economic failure as a result of war communism. Lenin characterized the New Economic Policy (NEP) in 1922 as an economic system that would include "a free market and capitalism, both entities controlled by the state", while socialized state-owned enterprises would operate on "a basis profit".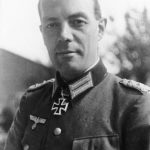 1943 – Wehrmacht officer Rudolf von Gersdorff conspires to kill Adolf Hitler using a suicide bomber, but the plan fails. Von Gersdorff defuses the bomb in time and avoids doubts about his plan. He would also belong to a group of senior military men who would attempt to eliminate Hitler on July 20, 1944. But his transfer to the eastern front would save him from a possible arrest.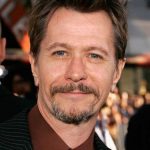 1958 – Born in London, Garu Oldman. Oldman is an English actor and filmmaker. He is the recipient of numerous accolades, including an Academy Award, three BAFTA Awards, two Critics of the Choice Award, a Golden Globe Award and a Screen Actors Guild Award. Known for his versatility and strong acting style, Oldman is regarded as one of the greatest actors of his generation.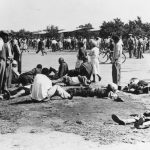 1960 – During, Apartheid, the Sharpeville Massacre takes place in South Africa. Police fire on a group of South African colored demonstrators, killing 69 people and wounding 180 others. The massacre was photographed by photographer Ian Berry. In present-day South Africa, March 21 is celebrated as a public holiday in honor of human rights and commemorating the Sharpeville massacre.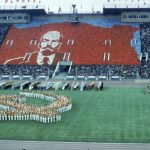 1980 – US President Jimmy Carter declares a boycott of the United States for the 1980 Summer Olympics in Moscow to protest the Soviet-Afghan War. About 66 countries around the world, including Albania, boycotted them. The Soviet Union, which hosted the 1980 Summer Olympics and its allies would later boycott the 1984 Summer Olympics in Los Angeles.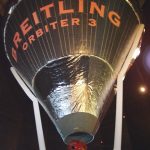 1999 – Bertrand Piccard and Brian Jones become the first to traverse the Earth in a hot air balloon. They departed March 1, 1999 from Château d'Oex in Switzerland and landed in Egypt after a 45,755-kilometer flight that took 19 days, 21 hours and 47 minutes. Their balloon, called Breitling Orbiter 3. It was 55m high and was designed to withstand nearly a month of nonstop travel.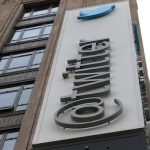 2006 – Social networking site Twitter is established. Twitter, is an American microblog and social networking service in which users post and interact with messages known as "tweets". Twitter, Inc. is located in San Francisco, California, and has more than 25 offices worldwide. As of 2018, Twitter had more than 322 million monthly active users.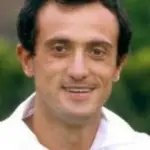 2013 – Pietro Mennea dies at age 60 in Rome. Mennea was an Italian sprinter and politician. He was most successful in the 200m event, in which he won a gold medal at the 1980 Moscow Olympics and set a world record in 19.72 seconds in September 1979. This record stood for almost 17 years – the longest time in history of the event – and is still listed as a European record