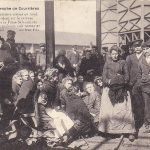 1906 – The Courrieres mine disaster, the worst ever in Europe, kills 1100 miners in northern France. An explosion of coal, the cause of which is not known, destroyed the coal mine operated by Compagnie des mines de rouille de Courrieres. Almost all the miners killed were residents of the surrounding rural areas. That catastrophe was only overcome by the Benxihu Colliery accident in China in 1942, which killed 1550 miners.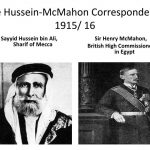 1916 – The McMahon-Hussein Correspondence between Hussein bin Ali, the Sharif of Mecca, and British official Henry McMahon on the Arab revolt against the Ottoman Empire comes to an end. McMahon-Hussein's correspondence is a series of letters exchanged during World War I in which the United Kingdom government agreed to recognize Arab independence after the war against the Ottoman Empire.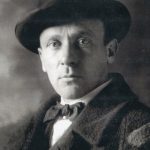 1940 – Mikhail Bulgakov dies at age 48 in Moscow. Bulgakov was a Russian writer, physician, and playwright active in the first half of the 20th century. He is best known for his posthumous Master and Margarita novel, which has been dubbed one of the 20th-century masterpieces. In his honor, the figure of Bulgakov would be commemorated through films and works.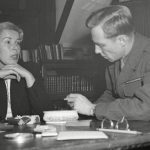 1949 – Mildred Gillars, convicted of treason. Mildred Elizabeth Gillars nicknamed "Axis Sally" along with Rita Zucca, was an American broadcaster employed by Nazi Germany to distribute propaganda against the Allies during World War II. After her capture in Berlin after the war, she became the first woman to be convicted of treason against the United States of America.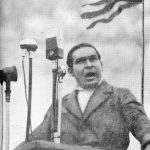 1952 – Fulgencio Batista directs a successful coup in Cuba and names himself "interim president". The coup itself was bloodless but attracted the attention and concern of most of the population. Batista ousted President Carlos Prío Socarrás, canceled the election and took control of the government as "Interim President". He would be overthrown seven years later by Fidel Castro's Communists.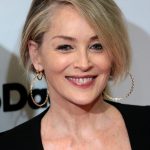 1958 – Born in Meadville, Sharon Stone. Stone, is an American actress, producer, and former model. She has won a Primetime Emmy Award and a Golden Globe Award and has received Academy Award nominations and two Screen Actors Guild Awards. Some of her films are Basic Instinct, The Specialist, Casino, Catwoman, What About Love. She is considered one of Hollywood's most famous icons.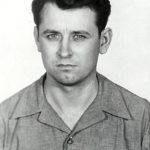 1969 – In Memphis, Tennessee, James Earl Ray pleads guilty to killing Martin Luther King, Jr. Ray was sentenced on his 41st birthday after entering a guilty plea to waive a jury trial and was later sentenced to 99 years in prison for killing King. Earl Ray would have died in prison in 1998 when he had served 30 years since his sentencing to life in prison.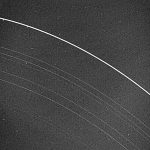 1977 – Astronomers discover Uranus rings. Uranus rings are a ring system around the planet Uranus, intricate between the complex between the wider group around Saturn and the simpler systems around Jupiter and Neptune. Uranus rings were unveiled on March 10, 1977, by James L. Elliot, Edward W. Dunham, and Jessica Mink. This was considered one of the greatest discoveries of astronomy.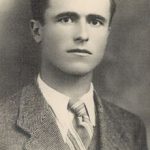 2003– Professor Abas Ermenji, teacher, activist of Balli Kombëtar and Albanian publicist, dies. He had social democratic attitudes and during his life opposed the monarchy, fascism, communism and any form of totalitarianism. After the victory of the communist revolution in Albania, he was forced to leave his homeland and take the long road of exile. He settled in Paris where he leads the National Democratic Committee "Free Albania", which has played a major role in the efforts for a free Albania from the communist regime and for the liberation of Kosovo from the oppression and tyranny of Serbia. Ermenji has been an ardent defender of the Albanian cause and nationality, with numerous articles, published in "Flamuri", in "Balli i Kombit", in the summary "Albania" etc. But his masterpiece is the study "The place that Skanderbeg occupies in the History of Albania" – a great apology of the Albanian nation.