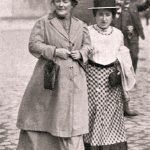 1910 – German Communists Rosa Luxemburg, and Clara Zetkin, propose establishing International Women's Day. During the development of the International Socialist Women's Congress, this proposal was taken into consideration by officially proclaiming Women's Day, which is celebrated worldwide. This day would symbolize the rights and gender equality of women and girls across the globe.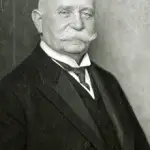 1917 – Ferdinand von Zeppelin dies at the age of 78. Zeppelin was a German general and later inventor of Zeppelin airplanes. He founded the company, Luftschiffbau Zeppelin. These aircraft were widely used by the German army during World War I. But then, the Zeppelin jets would soon be out of circulation, due to the massive wing aircraft.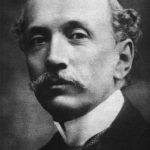 1921 – Spanish Prime Minister Eduardo Dato Iradier is assassinated while leaving the parliament building in Madrid. Dato was a Spanish political leader during the Restoration period. He served three times as Spanish Prime Minister, from 1913 until his assassination by Catalan anarchists. He also held eleven cabinet ministries and was four times President of the Spanish Congress of Deputies.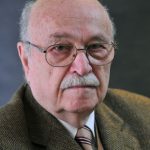 1939 – Born in Tirana, Alexander Meksi. Meksi is a scholar, restorer of medieval architecture monuments (mainly churches and mosques) and a former prime minister of the Albanian state. He is considered the first prime minister of the pluralist Albanian state in 1992-1997. The Mexi government undertook the reform of the Albanian state from a dictatorship state to a democratic state of law, with a free-market economy, where human rights are respected.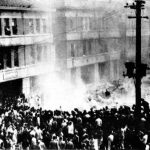 1947 – Thirteen thousand troops of the Republic of China's Army arrive in Taiwan following the February 28 incident and launch attacks that killed thousands of people, including the intellectual elite. This becomes a major root of Taiwan's independence movement. The famous island in south-east China would declare Independence from official Beijing as Mao Zedong's communist forces would triumph in China.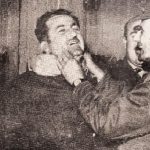 1963 – The Baath Party comes to power in Syria in a coup by a clique of left-wing Syrian Army officers, calling itself the National Council of the Revolutionary Command. The unfolding plot and plot was inspired by the successful coup of the Baath party's Regional Branch in Iraq. During this coup, there were nearly 1,000 killed between conspiratorial military forces and the government.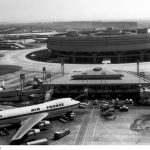 1974 – Charles de Gaulle International Airport in Paris, France, officially inaugurated. Paris Airport, also known as Roissy Airport, is the largest international airport in France and the second busiest airport in Europe. It is located in Roissy-en-France, 23 km north-east of Paris. The airport was named after the French leader Charles de Gaulle.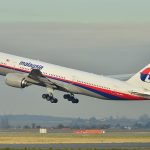 2014 – Malaysia Airlines Flight 370 civil aircraft, carrying 239 people, disappeared en route from Kuala Lumpur to Beijing. The disappearance after no trace of this aircraft alarmed the entire international public about the fate of the passengers on board. To this day, despite rescue operations undertaken by several states, this aircraft has not yet been recovered.