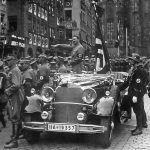 1934 – Adolf Hitler develops the Night of the Long Knives, which consists of the violent cleansing of his political rivals in Germany. At least 85 people died during the clearing, although the death toll could have been in the hundreds. According to historical studies, they numbered between 700 and 1,000.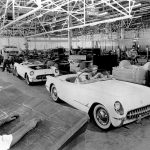 1953 – The first Chevrolet Corvette is introduced in the Flint assembly line in Michigan. The Chevrolet Corvette, colloquially known as the Vette, is a two-door, two-passenger sports car manufactured and marketed by Chevrolet in more than 60 years of production and eight generations of design.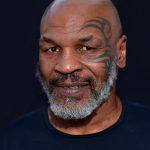 1966 – Mike Tyson is born in New York. Tyson, is a former American professional boxer who competed from 1985 to 2005. He reigned as the undisputed world heavyweight champion and holds the record as the youngest boxer to win a heavyweight title when he was 20 years old. four months and 22 days.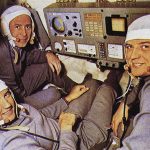 1971 – Soviet spacecraft Soyuz 11 crashes when their air supply is damaged by a damaged valve. This was one of the greatest space tragedies of the Soviet Union, ever. The three members of the Soyuz 11 crew are the only people known to have died in space.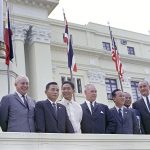 1977 – The Southeast Asian Treaty Organization disbands. The Southeast Asian Treaty Organization (SEATO) was an international organization for the collective defense of Southeast Asia established by the Collective Defense Treaty of Southeast Asia, or the Manila Pact, signed by these countries in September 1954.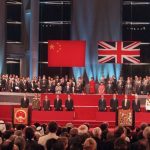 1997 – The United Kingdom transfers sovereignty over Hong Kong to China. The transfer of sovereignty over Hong Kong took place at midnight on July 1, 1997, when the United Kingdom ended its administration of the Hong Kong colony and returned control of the territory to China. Hong Kong became a separate administrative region.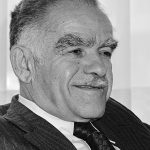 2012 – Yitzhak Shamir dies at the age of 96. Shamir, was an Israeli politician and the seventh Prime Minister of Israel, serving two terms, 1983–84 and 1986–1992. Prior to the founding of Israel, he was a leader of the Lehi militant group. After the founding of the state of Israel he served in Mossad between 1955 and 1965 and as a Member of the Knesset.