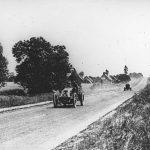 1906 – The first Grand Prix is ​​held. The Grand Prix de l'Automobile Club de France 1906, commonly known as the French Grand Prix of 1906, was a motor race held on 26 and 27 June 1906, on public roads closed outside the city of Le Mans. It was won by Hungarian Ferenc Szisz.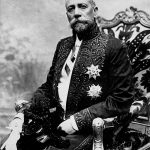 1922 – Albert I dies at the age of 73. Albert, was Prince of Monaco from September 10, 1889 until his death. He devoted most of his life to oceanography, exploration, and science. In addition to his expeditions, Albert I made reforms at the political, economic, and social levels, donating a constitution to the principality in 1911.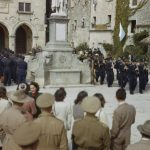 1944 – During World War II, San Marino, a neutral state, is mistakenly bombed by the RAF based on misinformation, leading to 35 civilian casualties. The airstrikes were carried out with the conviction that San Marino had been invaded by German forces and was being used to collect food and ammunition.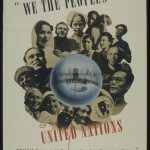 1945 – The United Nations Charter is signed by 50 Allied countries in San Francisco, California. The Charter articulated a commitment to uphold human and civil rights, voting freedoms, expression, conscience, economic, political, and social freedoms. Today, this card is the main basis on which the UN was founded.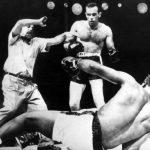 1959 – Swedish boxer Ingemar Johansson becomes world heavyweight boxing champion, defeating American Floyd Patterson in technical knockout after two minutes and three seconds in the third round at Yankee Stadium. Johansson also held the European heavyweight title twice, from 1956 to 1958 and from 1962 to 1963.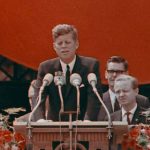 1963 – During the Cold War, US President John F. Kennedy addresses the Ich bin ein Berliner, emphasizing the United States' support for West Germany. This support came shortly after the Soviet-backed East Germany erected the Berlin Wall in 1961.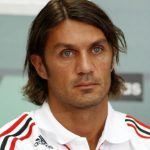 1968 – Paolo Maldini is born in Milan. Maldini, is a former Italian footballer who played as a left-back and central defender for AC Milan and the Italian national team, who is widely regarded as one of the greatest defenders ever and as one of the greatest players of all. Time. His nickname was "Il Capitano".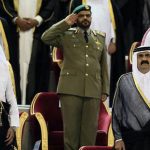 1995 – Hamad bin Khalifa Al Thani overthrows his father, Khalifa bin Hamad Al Thani, Emir of Qatar, in a bloodless coup. Hamad was appointed Qatar's notable successor in 1977 and held the post until 1995. By 1992 Hamad had a responsibility to run the country, including oil and gas develop