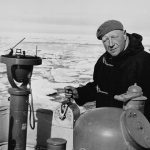 1940 – Henry Larsen begins the first successful west-east navigation of Northwest Passage from Vancouver to British Columbia, Canada. This trip was the second passage of Northwest Passage ships and the first from west to east. The road was almost the same as that of Roald Amundsen in 1903.
1951 – Transoceanic SS United States is officially launched. It was designed by American naval architect William Francis Gibbs and could be turned into a warship, if required by the navy, at a time of war. The cost of building this ship would cost about $ 80 million at the time.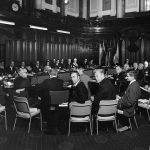 1961 – During the Cold War, the Antarctic Treaty, which puts Antarctica aside as a scientific safeguard and bans military activity on the continent, enters into force 18 months after the signing date was set for December 1, 1959. The treaty was the first agreement. for arms control, established during the Cold War.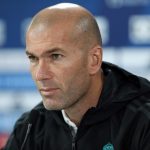 1972 – Zinedine Zidane is born in Marseille. Zidane, is a former French professional footballer who played as a midfielder. Widely regarded as one of the greatest players of all time, he was a player known for his elegance, vision, passing, ball control and technique. Some of the teams where he made his debut are Juventus and Real Madrid.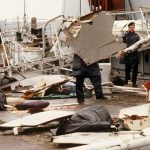 1985 – A terrorist bomb explodes at Narita International Airport near Tokyo. An hour later, the same group detonated a second bomb in the flight of Air India 182, Air India bringing the Boeing 747 aircraft off the coast of Ireland killing all 329 passengers on board. Sikh extremists living in Canada are believed to be responsible for both attacks.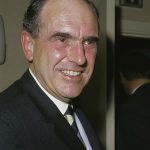 1996 – Andreas Papandreou dies at the age of 77. Papandreou, was an economist, politician and a dominant figure in Greek politics, known for founding the PASOK party, which he led from 1974 to 1996. He served three times as prime minister of Greece, and is often regarded as one of the leaders. more honorable.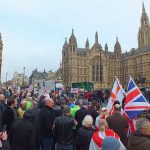 2016 – The United Kingdom votes in a referendum to leave the European Union. The referendum resulted in 52 per cent of the votes cast in favor of leaving the EU. The successor government, led by Theresa May, initiated the official withdrawal process on March 29, 2017, which means the UK would leave the EU on March 29, 2019.