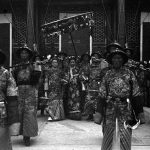 1900 – China's Dowager Cixi Empire orders the killing of all foreign nationals, including diplomats and their families. Dowager Cixi, of the Manchu Yehe Nara tribe, was a priestess of the Chinese Empire who effectively controlled the Chinese government in the late Qing dynasty for 47 years, from 1861 until her death in 1908.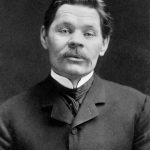 1936 – Maxim Gorky, 68, dies. Gorky, was a Russian writer and founder of the literary method of socialist realism. He was also a five-time Nobel Laureate in Literature. His works were The Lower Depths, Twenty-six Men and a Girl, Song of the Stormy Petrel, Mother, Summerfolk, Children of the Sun.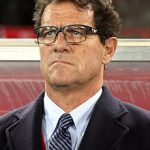 1946 – Born in Gorizia, Fabio Capello. Capello, is a former manager and professional player of Italian football. As a player, he would make his debut with the teams of Spal, Roma, Milan, and Juventus. Capello would also win several important football trophies and trophies with the same teams. Capello would also play for the national team.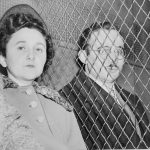 1953 – The Egyptian Revolution of 1952 ends with the overthrow of the Muhammad Ali dynasty and the proclamation of the Republic of Egypt. This revolution, by the Free Officers Movement, a group of army officers led by Mohamed Naguib and Gamal Abdel Nasser. Egypt would become the first country with features of a socialist regime in Africa.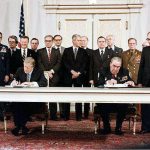 1979 – SALT II is signed by the United States and the Soviet Union. SALT II was a series of talks between the Americans and Soviet negotiators from 1972 to 1979 which sought to limit the production of strategic nuclear weapons. It was a continuation of the SALT I talks and was chaired by representatives from both countries.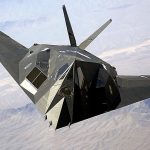 1981 – Lockheed F-117 Nighthawk, the first operational aircraft originally built around stealth technology, makes its first official flight. The Lockheed F-117 Nighthawk is a single-engine, two-engine U.S. aircraft developed by the Skunk Works Secret Division and operated by the United States Air Force.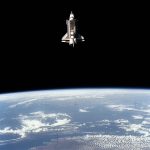 1983 – During the STS-7 Shuttle Space Program, astronaut Sally Ride becomes the first American woman to enter space. The STS-7 was NASA's seventh space mission and the second mission for the Challenger Space Shuttle. During the mission, Challenger placed several satellites in orbit. This ship stayed in space for 6 days and two hours.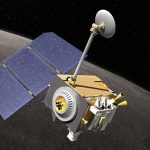 2009 – The Lunar Reconstruction Orbiter, a NASA robotic spacecraft, is launched into space. The Lunar Reconstruction Orbiter is a NASA robotic spacecraft currently orbiting the Moon in an eccentric polar orbital map. The data collected by LRO has been described as essential to planning NASA's next missions to the moon.