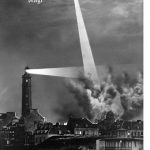 1917 – During World War I, the deadliest airstrikes in Germany and London during the war are carried out by the Gotha G.IV bomb, killing 162 people, including 46 children, and injuring 432 others. The most notorious German bombing campaign during World War I was the campaign against Britain, launched in 1915.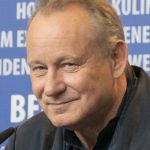 1951 – Born in Gothenburg, Stellan Skarsgard. Skarsgard is a Swedish actor. He is best known for his roles as Jan Nyman in Breaking the Waves, Captain Tupolev in The Hunt for Red October, Professor Gerald Lambeau in Good Will Hunting, Bootstrap Bill Turner in Pirates of the Caribbean, Bill Anderson in Mamma Mia.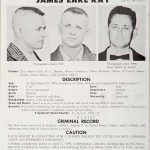 1977 – Convicted of the murder of Martin Luther King Jr. killer James Earl Ray was caught after escaping from prison three days ago. Ray was convicted in 1969 after pleading guilty (renouncing jury trial and the possibility of a death sentence) and sentenced to 99 years in prison. At the time of his death, he had served 29 years of his sentence.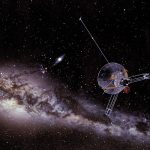 1983 – Pioneer 10 becomes the first man-made object to leave the central solar system when it passes beyond the orbit of Neptune. Pioneer 10 (originally codenamed Pioneer) This space exploration project by this probe, was conducted by NASA's Ames Research Center in California, and the space probe was produced by TRW Inc.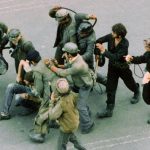 1990 – June 1, 1990, Mineriad, Romania. At least 240 strikers and students have been arrested or killed in the chaos that followed the first election after the Ceausescu era. Official figures put the death toll at seven and hundreds injured, although media estimates of the number of dead and wounded varied greatly and were much higher.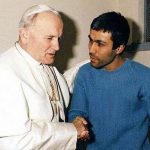 2000 – Italy pardons Mehmet Ali Agca, the Turkish assassin who tried to assassinate Pope John Paul II in 1981. After serving 20 years in prison in Italy, where he was visited by the Pope, he was exiled to Turkey, where he served a ten-year sentence… In 2007, he converted to Roman Catholicism and was released from prison in 2010. The reasons for Agça's assassination attempt on the Pope remain unknown.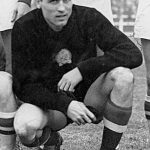 2014 – 88-year-old Gyula Grosicz dies. Grosics was a Hungarian goalkeeper, who played 86 times for the Hungarian national football team and was part of the "Golden Team" of the 1950s. Black Panther "because of the black uniform.