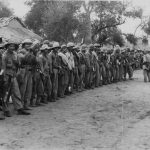 1935 – A truce is negotiated between Bolivia and Paraguay, ending the Chaco War. The Chaco War took place between Bolivia and Paraguay to control the northern part of the Gran Chaco region in South America, which was thought to be rich in oil. This was the largest conflict in South America during the twentieth century.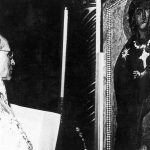 1954 – Pope Pius XII canonizes Dominic Savio, who was 14 years old at the time of his death as a saint, making him the youngest unmarried saint in the Roman Catholic Church. In 2017 Jacinta and Francisco Marto, aged nine and ten, at the time of their deaths, were also canonized.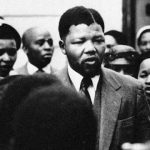 1964 – Anti-apartheid activist and ANC leader Nelson Mandela is sentenced to life in prison for sabotage in South Africa. Mandela suffered 27 years in prison, divided between Robben Island, Pollsmoor Prison, and Victor Verster Prison. President F. W. de Klerk released him in 1990. Together, the efforts led to the end of apartheid.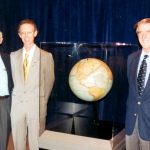 1979 – Bryan Allen wins the second Kremer Prize for a man-made flight through the English Channel at Gossamer Albatross. He achieved fame when he piloted and provided manpower for both aircraft that won the first two Kremer awards for human energy flight. Allen then set some world records.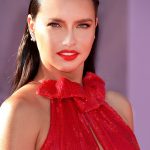 1981 – Adriana Lima is born in Bahia. Lima is a Brazilian model and actress, best known as a Victoria's Secret Angel from 1999 to 2018. She was named "Victoria's Secret's Most Valuable Angel" in 2017. Lima, also known since 2003, and for its Super Bowl and Kia Motors ads.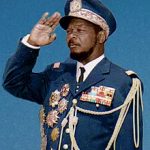 1987 – Former Central African Emperor Jean-Bedel Bokassa is sentenced to death for crimes he committed during his 13-year rule. His death sentence was later commuted to life imprisonment, but he was released in 1993. Jean-Bedel Bokassa lived a private life in Bangui and died in November 1996.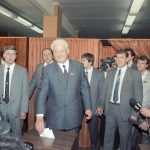 1991 – For the first time in history, the Russians democratically elect Boris Yeltsin as Russia's president. The election was held approximately three months after it was voted in favor of creating a presidency and holding direct elections in a referendum held in March of that year. The result was a victory for Boris Yeltsin.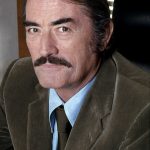 2003 – Gregory Peck, 87, dies. Peck, was an American actor. He was one of the most famous movie stars from the '40s to the' 60s. His Oscar-nominated roles are in The Keys of Kingdom, The Yearling, Roman Holiday, Gentlemans Agreement, To Kill a Mockingbird, and Twelve O'Clock High.