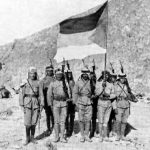 1916 – The Arab Revolution against the Ottoman Empire is officially declared by Hussein bin Ali, Sharif of Mecca. The aim of the revolt was to create a single unified and independent Arab state stretching from Aleppo, Syria, to the Gulf of Aden in Yemen, which the British had promised to recognize as such. The revolt ended successfully.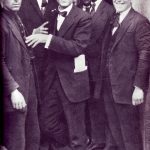 1924 – Fascists kidnap and kill Italian Socialist leader Giacomo Matteotti in Rome. On May 30, 1924, he spoke openly in the Italian Parliament, claiming that the fascists were committing fraud in the recent elections and denounced the violence they used to win votes. Eleven days later he was abducted and killed by the fascists.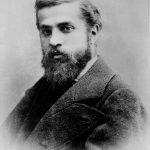 1926 – Anthony Gaudi, 73, dies. Gaudi was a Catalan architect known as the greatest exponent of Spanish modernity. Gaud .'s works have a very individualized, architectural, and decorative style. Most are located in Barcelona, ​​including his main job, in the church of Sagrada Familia.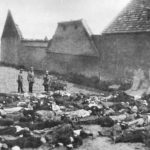 1942 – During World War II, the Lidice Massacre is carried out in retaliation for the assassination of the Nazi governor of Prague, Reinhard Heydrich. About 340 innocent people from the Czech Republic were killed by German Nazi revenge. Among them were 192 men, 60 women, and 88 children. After the war ended, only 153 women and 17 children returned alive to the village.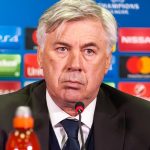 1959 – Carlo Ancelotti is born in Reggiolo. Ancelotti is a former Italian professional footballer and coach. Ancelotti is one of three managers to have won the UEFA Champions League three times (twice with Milan and once with Real Madrid), and one of the leaders he has reached with these teams in four finals.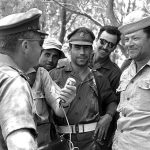 1967 – The Six-Day War ends. Israel and Syria agree on a ceasefire. Egypt and Jordan agreed on a ceasefire on June 8, Syria agreed on June 9, and the ceasefire was signed with Israel 24 hours later. The Six-Day War was one of the largest conflicts in the Middle East in a very short time.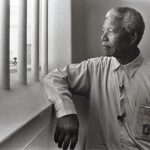 1980 – The African National Congress in South Africa announces a call to fight for the release of their imprisoned leader, Nelson Mandela. The African National Congress is the ruling political party of the Republic of South Africa. It has been the ruling party after apartheid, winning every election since then.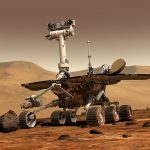 2003 – The Spirit Rover is launched, launching NASA's Mars Exploration Rover mission. NASA's Exploration Rover mission was a robotic space mission involving two Mars rovers, Spirit and Opportunity, exploring the planet Mars. Both rovers exceeded their planned 90-day solar missions.