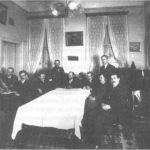 1923 – A Bulgarian army takes control of the country after a coup d'etat. By legitimacy and by a decree of Tsar Boris III of Bulgaria, it overthrew the government of the Bulgarian National Agrarian Union led by Alexander Stamboliyski and replaced it with a government under Alexander Tsankov.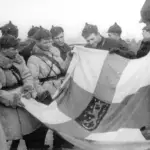 1944 – During World War II, the Soviet Union reoccupies East Karelia and the former Finnish part of Karelia, occupied by Finland since 1941. The idea of ​​annexing East Karelia to Finland ("Greater Finland") was widely supported. in newly independent Finland. Most of East Carolina was occupied by Finnish forces 1941-1944.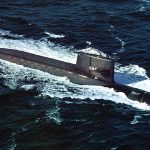 1959 – USS George Washington is launched. This was the first submarine of ballistic missiles with nuclear power. It was the main ship of its class of nuclear ballistic missile submarines, and the third submarine of the United States Navy named, in honor of George Washington, the first President of the United States.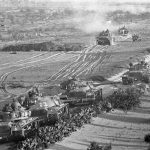 1967 – During the Six-Day War, Israel invades the Golan Heights from Syria. The territory in question has been administered as part of Israel since 1981. This region includes the western part of the Geological Highlands and the Israeli-occupied part of Mount Hermon. After the war, Syria rejected negotiations with Israel as part of the Khartoum Resolution.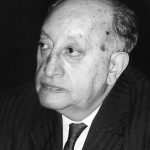 1974 – Miguel Angel Asturias, 74, dies. Asturias was a Nobel Prize-winning poet-diplomat, novelist, playwright, and Guatemalan journalist. Asturias helped create the contribution of Latin American literature to the general course of Western culture and at the same time drew attention to the importance of indigenous cultures.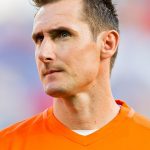 1978 – Born in Opole, Miroslav Klose. Klose is a German footballer of Polish origin. He was part of the German team that won the 2014 World Cup, having previously finished second (2002) and third (2006, 2010), and as a contestant at Euro 2008 and joint third place at Euro 2012. Klose is a top scorer in the FIFA World Cup with 16 goals.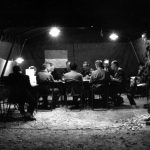 1999 – During the end of the Kosovo War, the Federal Republic of Yugoslavia and NATO sign a peace treaty. The Kumanovo agreement put an end to Serbian violence in Kosovo as a precondition for stopping the NATO bombing of Serbia. It was signed by Michael Jackson, KFOR commander in Kosovo, and Serbian Army Chief of Staff General Nebojsa Pavkovic.