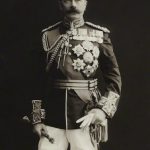 1916 – Herbert Kitchener, 65, dies. Kitchener was a senior British Army officer and colonial administrator, who gained notoriety for his imperial campaigns, especially his scorched earth policy against the Boers and the creation of concentration camps during World War II Boere.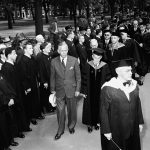 1947 – In a speech at Harvard University, United States Secretary of State George Marshall calls for economic aid to war-torn Europe. The United States transferred more than $ 12 billion to economic recovery programs in Western Europe after the end of the war.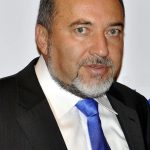 1958 – Avigdor Lieberman is born in Chisinau. Lieberman is an Israeli politician of Soviet descent who served as Israel's defense minister from 2016 to 2018. On November 14, 2018, he resigned due to the ceasefire in Gaza, which he described as a "surrender of terror." He served as Israel's foreign minister in the 2000s.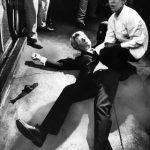 1968 – Presidential candidate Robert F. Kennedy is assassinated by Sirhan Sirhan. Kennedy died at Good Samaritan Hospital 26 hours later. The weapon belonged to 24-year-old Sirhan Sirhan. In 1969, Sirhan was convicted of killing the senator and sentenced to death. His sentence was later commuted, and he was commuted to life imprisonment in 1972.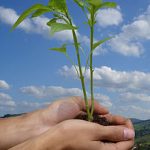 1972 – World Environment Day sometimes known as International Environment Day is a festive day which is organized on the 5th of June every year. This date is the main tool of the UN to encourage awareness and action to protect our environment globally and locally. The purpose of this event is to promote activities and actions to achieve positive changes in environmental protection. This day is usually followed by a certain theme.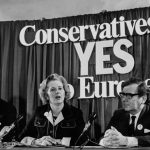 1975 – The United Kingdom holds its first referendum on membership in the European Economic Community (EEC). This was the first national referendum ever held in the United Kingdom, at least until 41 years later, when another referendum was held. This time, this vote would be for leaving the EU.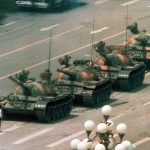 1989 – An unarmed man stops a tank advance column for more than half an hour after the Tiananmen Square protests of 1989. He is considered one of the most iconic images of all time. There is no information on the identity and further fate of this person or the military crew of the tanks.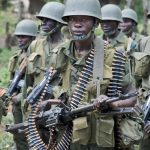 1997 – Civil War begins in the Republic of Congo. The war served as a continuation of the 1993-94 civil war and involved paramilitary troops representing the three political candidates. The conflict ended after the intervention of the Angelane army, which brought former President Denis Sassou Nguesso back to power. More than 25,000 people died in this war.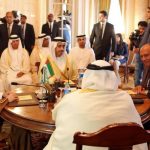 2017 – Six Arab countries – Bahrain, Egypt, Libya, Saudi Arabia, Yemen, and the United Arab Emirates – sever diplomatic relations with Qatar, accusing it of destabilizing the region. Qatar admits to providing assistance to several Islamic groups but denies helping militant groups linked to al-Qaeda or the Islamic State of Iraq and the Levant (ISIL).