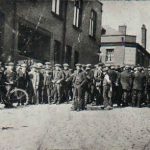 1926 – A general strike begins in the United Kingdom. This strike lasted 10 days. It was called by the General Council of the Congress of the Trade Union (TUC) in a failed attempt to force the British government to act to prevent wage cuts and deteriorating conditions for the 1.2 million coal miners. The strike ultimately succeeded because London was forced to reward the workers.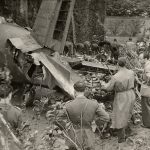 1949 – The entire Turin football team (which was also Italy's national team of the 1940s) is killed in a plane crash. The Fiat G.212 plane of the Italian Avio Linee, carrying the entire Torino football team, crashed into the retaining wall at the back of the Supergirl Basilica, which stands on a hill on the outskirts of Turin. Thirty-one members on the flight died.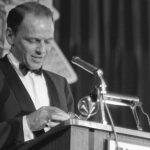 1959 – The first Grammy Awards are officially held. They recognized the musical achievements of the performers for 1958. Two special ceremonies were held simultaneously on the same day. The first at the Beverly Hilton Hotel in Beverly Hills, California, and the second at the Sheraton Park Hotel in New York City. Ella Fitzgerald, Count Basie, Domenico Modugno, Ross Bagdasarian, and Henry Mancini, each won 2 awards.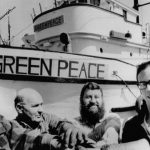 1972 – The Don't Make A Wave Committee, a new environmental organization founded in Canada in 1971, officially changes its name to the Greenpeace Foundation. Greenpeace is a non-governmental, environmental organization with offices in over 55 countries and an international coordinating body in Amsterdam, the Netherlands. Greenpeace says its goal is to "provide the Earth with the ability to feed life in all its diversity."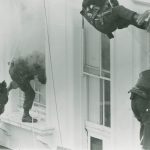 1980 – Josip Broz Tito, 87, dies. Tito was a Yugoslav communist revolutionary, serving in various roles from 1943 until his death in 1980. He was a well-known public figure both in Yugoslavia and abroad. Tito tried to keep Yugoslavia out of the two major political camps of the time, creating a "non-aligned" movement. He is considered one of the most liberal communists of the time.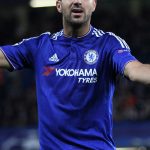 1987 – Born in Arenys de Mars, Cesc Fabregas. Fabregas is a Spanish professional footballer who plays as a central midfielder for the Ligue 1 Monaco club and the Spanish national team. He was a key figure in Spain's 2008 and 2012 European Championship victories and their 2010 World Cup triumph. Some of the teams he has debuted are Arsenal, Barcelona, ​​Chelsea, and Monaco.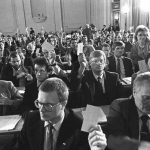 1990 – Latvia declares its independence from the Soviet Union. The statement said that although Latvia had de facto lost its independence in 1940 when it was annexed by the Soviet Union, it had de facto remained a sovereign state, as annexation had been unconstitutional and against the will of the Latvian people.