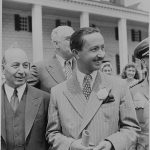 1941 – After the coup against Iraqi Crown Prince 'Abd al-Ilah earlier that year, the United Kingdom begins the Anglo-Iraqi War to bring it back to power. The coup was led by four generals of the Iraqi Nationalist Army, known as the "Golden Square," who aimed to use the war to put pressure on Iraq's full independence after the limited independence granted in 1932.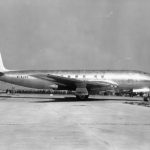 1952 – The world's first transport aircraft, the De Havilland Comet 1, makes its inaugural flight from London to Johannesburg. De Havilland DH 106 Comet was the first commercial aircraft in the world. This new aircraft model was designed and manufactured by the aeronautical company, de Havilland at its Hatfield Aerodrome in Hertfordshire, UK. For that era, this aircraft was among the most luxurious.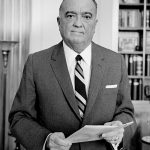 1972 – J. Edgar Hoover dies at the age of 77. Hoover, was the first Director of the Federal Bureau of Investigation (FBI) of the United States and an American law enforcement administrator. He was appointed director of the Bureau of Investigation – the FBI's predecessor in 1924 – and was useful in founding the FBI in 1935, where he remained director for another 37 years until his death in 1972.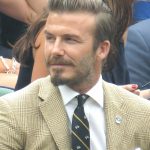 1975 – David Beckham is born in London. Beckham is a former professional English footballer. He played for Manchester United, Preston North End, Real Madrid, Milan, LA Galaxy, Paris Saint-Germain, and the England national team, for which he held the record for a player until 2016. Beckham is the first player Englishman who wins league titles in, England, Spain, the United States, and France.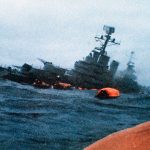 1982 – During the Falklands War, British nuclear submarine HMS Conqueror sinks Argentine crusader ARA General Belgrano. Argentine and Chilean ships rescued 772 people throughout the search operation from May 3rd to 5th. In all, 323 people were killed in the attack. Of whom 321 crew members and two civilians who were on board at the time.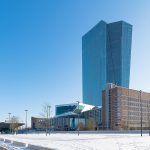 1998 – The European Central Bank is established in Brussels to define and implement the European Union's monetary policy. The European Central Bank (ECB) is the central bank for the euro and administers monetary policy within the Eurozone, which includes 19 European Union member states and is one of the largest monetary zones in the world. Its shares are owned by 27 EU central banks.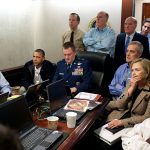 2011 – Osama bin Laden, the suspected leader after the September 11 attacks and the most wanted man in the FBI, is assassinated by US special forces in Abbottabad, Pakistan. The mission was renamed Operation Geronimo (or Neptune Spear) and was followed live by the White House oval office by President Obama himself, Secretary of State Clinton, and other senior officials.