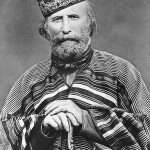 1882 – Guiseppe Garibaldi, 74, dies. Garibaldi was an Italian general, patriot, and republican. He contributed to the unification of Italy and the creation of the Kingdom of Italy. Garibaldi is considered to be one of the "fathers of the homeland" of Italy, along with Camillo Benso, Count Camilo de Cavour, King Victor Emmanuel II of Italy, and Giuseppe Mazzini.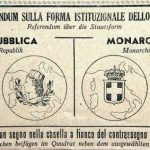 1946 – In a referendum, Italians vote to turn Italy from a monarchy into a republic. Following the referendum, King Umberto II of Italy sought political asylum. The popular referendum resulted in voters favoring the replacement of the monarchy with a republic. Monarchists had suspicions of fraud but were unable to prove it. A Constituent Assembly was elected at the same time.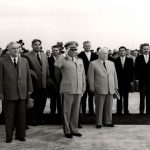 1955 – The Soviet Union and Yugoslavia sign the Belgrade Declaration, normalizing relations between the two countries, which have been strained since 1948. The meeting ended the Informbureau, giving other socialist countries the right to interpret Marxism in one way or another. other. The pact ensured equal relations between all satellite states and the Soviet Union.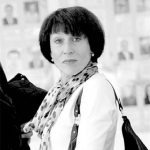 1960 – Olga Bondarenko is born in Slavgorod. Bondarenko is a famous Russian athlete, who competed mainly in the 10,000 meters. She competed for the Soviet Union at the 1988 Summer Olympics in Seoul, South Korea, where she won the gold medal in the women's 10,000m at the first Olympics, setting a new Olympic record of 31 min and 05. sec of 21 percent.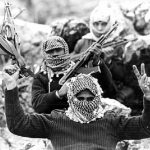 1964 – The Palestine Liberation Organization is founded. She is known as the "sole legitimate representative of the Palestinian people" of the more than 100 states with which she has diplomatic relations, and has enjoyed observer status at the United Nations since 1974. The OPP has recognized Israel's right to co-exist. -peaceful existence, and in response, official Jerusalem officially recognized this organization.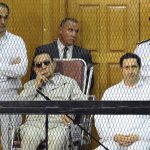 2012 – Former Egyptian President Hosni Mubarak is sentenced to life in prison for his role in the killing of protesters during the 2011 Egyptian revolution. Mubarak died on February 25, 2020, at the age of 91. He was buried in a simple military ceremony in the presence of family members.