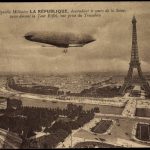 1916 – During World War I, the French capital, Paris, is bombarded by German Zeppelin air balloons. The Zeppelins were widely used during this conflict, especially by the German army (which also produced them) against the French and British. Thousands of soldiers and civilians would be killed by these bombings. After the war, Zeppelin would be used for civilian air transport.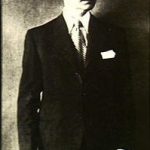 1941 – Alexandros Koryzis becomes Prime Minister of Greece following the sudden death of his predecessor, dictator Ioannis Metaxas. Although largely powerless, as the government was controlled by King George II, Koryzis still bore the brunt of the German invasion that began on 6 April. Less than two weeks later, on April 18, when the Germans marched to Athens and the city was placed under martial law, he committed suicide.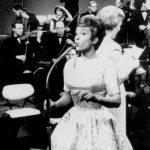 1959 – The first melodifestival is held in Circus, Stockholm, Sweden. Melodifestivalen is an annual song contest organized by Swedish public service broadcasters Sveriges Television (SVT) and Sveriges Radio (SR). It designates the country's representative for the Eurovision Song Contest and has been staged almost every year since 1959. This is the largest festival in the country.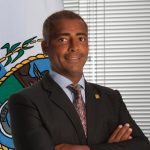 1966 – Born in Rio de Janerio, Romario. Romario, is a Brazilian politician who previously achieved worldwide fame as a professional. A rare striker, known for his clinical finish, he is regarded as one of the greatest players of all time. Romario played for Brazil in their success at the FIFA World Cup in 1994, receiving the FIFA Golden Ball as the tournament player.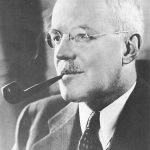 1969 – Allen Dulles dies in Washington at the age of 75. Dulles was a US diplomat and lawyer who became the first civilian director of the Central Intelligence Agency (CIA), and the longest-serving director to date. As head of the CIA, during the Cold War, he oversaw the coup in Iran, Guatemala, Lockheed U-2s, the MKULTRA Project and the Gulf of Pigs invasion.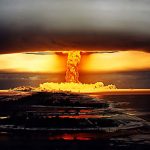 1996 – President Jacques Chirac announces the completion of nuclear weapons testing in France. Paris has officially conducted 210 nuclear tests in the course of developing its weapons of mass destruction program. Among them 50 tests were atmospheric, and 160 underground. Adding to this the tests carried out on the Algerian Sahara and the Pacific atoll.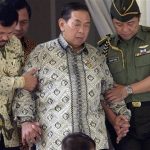 2001 – Thousands of protesting students in Indonesia attack parliament and demand President Abdurrahman Wahid resign over alleged involvement in corruption scandals. Wahid was an Indonesian Muslim religious and political leader who served as Indonesia's fourth president from 1999 to 2001. After the protests, he sought political asylum in the US.