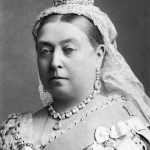 1901 – Died in London, at the age of 81, Queen Victoria. Victoria was Queen of the United Kingdom of Great Britain and Ireland from June 20, 1837, until her death. On May 1, 1876, she adopted the additional title of Empress of India. Known as the Victorian era, its reign of 63 years and was longer than that of any of its predecessors.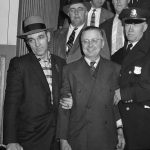 1957 – New York's Mad Bomber, George P. Metesky, is arrested in Waterbury, Connecticut, and charged with planting more than 30 bombs. Metesky was an American electrician and mechanic who terrorized New York for 16 years, in the 1940s and 1950s with explosives he placed in theaters, terminals, libraries, and offices.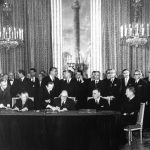 1963 – The Elysee Treaty of Cooperation between France and Germany is formally signed by Charles de Gaulle and Konrad Adenauer. This treaty would further strengthen the Paris-Berlin relationship. With the signing of this treaty, Germany and France laid a new foundation for relations that ended centuries of rivalry.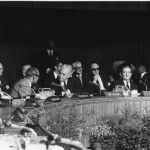 1971 – Launched, the Singapore Declaration, one of the two most important documents on the unmodified constitution of the Commonwealth of Nations. The Declaration of Principles of the Commonwealth in Singapore was a statement issued by the Heads of the Commonwealth Governments of the Nations, setting out the essential political values ​​of volunteering that will form the core of membership criteria in this body.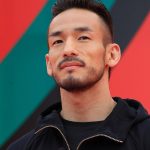 1977 – Born in Koshi, Hidetoshi Nakata. Nakata is a former Japanese footballer who played as a midfielder. He is widely regarded as one of the greatest Japanese players of all time. Nakata began his professional career in 1995 and won the Asian Football Confederation Award in 1997 and 1998, Scudetto with Rome in 2001, played for Japan in three World Cup tournaments.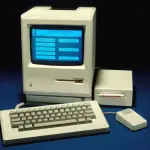 1984 – Apple Macintosh, the first consumer computer to popularize a computer mouse and graphical user interface, is presented during a Super Bowl XLVII television commercial. Macintosh (mostly called simply Mac since 1998) is a family of personal computers designed, manufactured and sold by Apple Inc. since January 1984.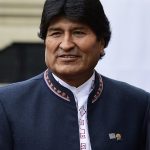 2006 – Evo Morales is formally announced as President of Bolivia, becoming the country's first indigenous president. Widely regarded as the country's first president to come from an indigenous population, his administration focused on implementing left-wing policies, reducing poverty, and combating the influence of the United States and multinational corporations in Bolivia.