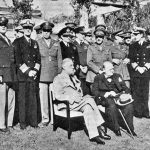 1943 – During World War II, Franklin D. Roosevelt and Winston Churchill begin the Casablanca Conference to discuss strategy and study of the next phase of the war. The agenda of the conference addressed the specifics of the tactical procedure, the allocation of resources and the broader issues of diplomatic policy.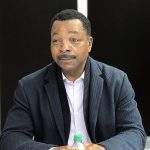 1948 – born in Louisiana, Karl Weathers. Weathers, is an American actor and former professional football player. He is best known for portraying Apollo Creed in the Rocky Balboa series, Al Dillon in Predator, Chubbs Peterson in Happy Gilmore and Little Nicky, and a fictionalized version of himself in the Arrestted Development comedy series.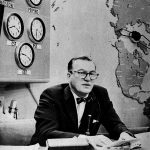 1952 – NBC's longtime morning news program "Today" debuts for the first time with presenter Dave Garroway. It was the first of its genre on American television and in the world, and after 67 years of broadcasting is the fifth longest running American television series. This program lasts approximately 2 hours broadcast.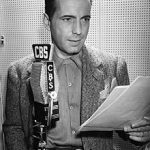 1957 – Humphrey Bogart dies in Los Angeles at the age of 57. Bogart, was an American film and theater actor. His appearances in numerous films during the classic Hollywood era made him an American cultural icon. In 1999, the American Film Institute selected him as the biggest star of classic American cinema.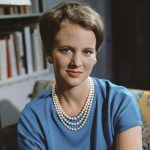 1972 – Queen Margrethe II of Denmark ascends the monarchical throne. This would be the first Queen of Denmark since 1412 and the first Danish monarch not to be named Frederick or Christian since 1513. She has been on the Danish throne for 47 years, becoming the second monarch to reign long after its predecessor Christian IV.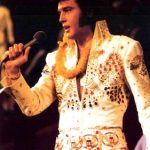 1973 – Elvis Presley's concert "Aloha from Hawaii" airs live via satellite and sets the record as the most watched broadcast of an individual production in television history. Despite the satellite news, NBC did not air a reduced version of the concert in the United States until April 4, because the concert took place on the same day as the Super Bowl.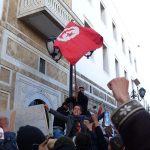 2011 – Former Tunisian President Zine El Abidine Ben Ali leaves his country in Saudi Arabia. The departure came after a series of street demonstrations against his regime and corrupt policies, demanding freedom, rights and democracy. This was regarded as the anniversary of the Tunisian Revolution and the birth of the Arab Spring.