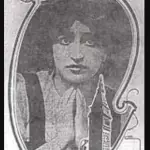 1910 – The first public broadcast on a radio takes place. During this broadcast, the opera Cavalleria Rusticana and Pagliacci would be shown live. This broadcast featured the voices of Enrico Caruso and other stars of the Metropolitan Opera. These frequencies would be sent over the airwaves from the Metropolitan Opera House in New York.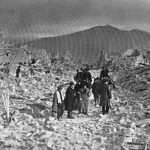 1915 – In Avezzano, central Italy, a 6.7 magnitude earthquake hits the Mercalli scale. As a result, about 33,000 people would be killed, and more than 50,000 would be injured and homeless. The economic damage would amount to about $ 60 million. This earthquake would be one of the strongest in Italy after that of 1908.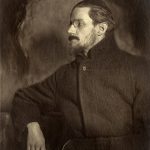 1941 – dies at Zurich at the age of 58, James Joys. Joys, was an Irish novelist, short story writer, poet, teacher and literary critic. He contributed to the modernist avant-garde and is regarded as one of the most influential and influential authors of the 20th century. Joyce is best known for Ulysses, published in 1922.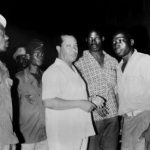 1963 – In Togo, West Africa, a military coup occurs, resulting in President Sylvanus Olympio being killed. This coup brought into force the military junta, headed by Emmanuel Bodjolle, also supported by the official Paris. The poor state of Togo would be internationally recognized as a former French colony.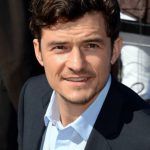 1977 – Born in Canterbury, Orlando Bloom. Bloom, is an English actor. He made his famous appearance in the role of Legolas in the Lord of the Rings movie series. He also rose to fame by appearing in the epic, fantastic, historical and adventure film, most notably Will Turner in the Hollywood movie series Pirates of the Caribbean.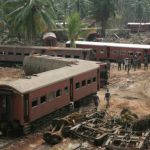 1985 – A passenger transport train accidentally sinks into a valley in Ethiopia, killing 428 passengers. This accident occurred as a result of a depreciated railway line crossing the Awash marsh in Ethiopia, causing its diversion into the valley. This was the worst rail accident in the African continent.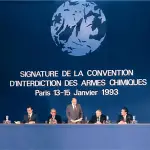 1993 – Established, Chemical Weapons Convention (CWC). The Chemical Weapons Convention is a weapons control treaty that prohibits the manufacture, storage, and use of chemical weapons and their precursors. The treaty entered into force on April 29, 1997. To date, this convention has been ratified by 165 states, including Albania.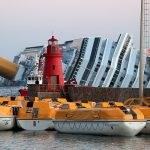 2012 – Cruise liner Costa Concordia sinks off the coast of Italy due to the negligence and irresponsibility of Captain Francesco Schettino. During this tragedy, 32 foreign tourists were reported killed. 65 others were slightly injured. The famous cruise ship sank, partly on the rocky coast of Giglio in Tuscany. The captain, and part of the crew, were arrested.