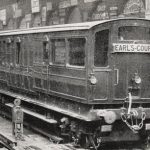 1863 – The Metropolitan Railway, which is at the same time the world's oldest underground railway, opens between Paddington and Farringdon. The subway station also marks the start of London Underground. The British capital, London, is known worldwide for its oldest and most sophisticated subway system across the continent.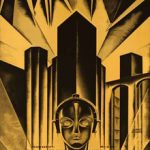 1927 – Fritz Lang's futuristic film Metropolis is launched for the first time in Germany. Metropolis is a 1927 German-language science fiction film directed by Fritz Lang. Screen written by Thea von Harboi in collaboration with Lang, some of the stars who starred in this film are Gustav Fröhlich, Alfred Abel, Rudolf Klein-Rogge and Brigitte Helm.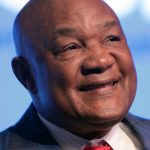 1949 – Born in Texas, George Foreman. Foreman, is a former professional American boxer who raced between 1969 and 1997. Nicknamed "Big George", he has been declared a two-time world heavyweight champion and won an Olympic gold medal. Outside of boxing, he also serves as an economist and business entrepreneur.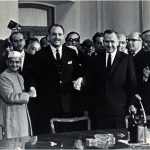 1966 – Signed, Tashkent Declaration, a peace agreement between India and Pakistan that resolved the Indo-Pakistani War of 1965. Peace was reached on September 23 with the intervention of outside powers that pushed both nations to cease fire, fearing that the conflict could escalate and draw on other powers.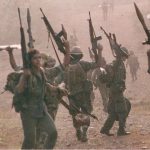 1985 – Sandinistas Daniel Ortega becomes president of Nicaragua and vows to continue the transformation to socialism in alliance with the Soviet Union and Cuba. As a counterbalance, US foreign policy continued to support the Contras forces in their revolt against the government of Managua. The civil war in this country would end with the end of the Cold War.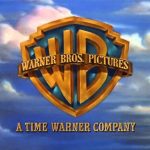 1990 – Time Warner is formed by the merger of Time Inc and Warner Communications. Warner Media, LLC is a multimedia media conglomerate owned by AT&T and based in New York. The company was ranked No. 98 on the Fortune 500 list of the largest corporations in the United States by total revenue.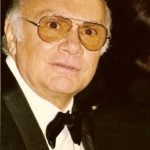 2015 – Died at the age of 92, in Rome Francesco Rosi. Rossi, was an Italian film director. His film The Mattei Affair won the Palme d'Or at the Cannes Film Festival in 1972. Ross films, especially those from the 1960s and 1970s, often seemed to have political messages. As the themes for his later films became less politically oriented and more sympathetic to literature.