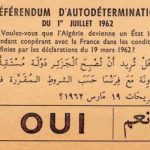 1961 – In France, a popular referendum supports Charles de Gaulle's policies in Algeria. The referendum was declared in favor of official Paris policies at 75 per cent. At that time, the French government reported a massive 92 percent share of its citizens. But a year later, in the aftermath of a long and bloody war with French colonialist forces, Algeria declared independence.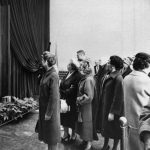 1963 – Leonardo da Vinci's Mona Lisa (Joconda) was exhibited in the United States for the first time at the National Gallery of Art in Washington. The Mona Lisa is a half-length portrait painting by Italian artist Leonardo da Vinci. It is considered a masterpiece of the Italian Renaissance.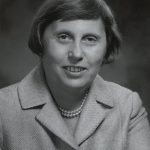 1975 – Ella T. Grasso becomes Governor of Connecticut, and the first woman to serve as Governor of the United States. She was the first woman elected to this office, and at the same time, elected governor of a US state without being a spouse or widow of a former governor. Grasso was a member of the Democratic Party.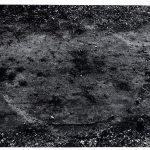 1981 – A local farmer reports a UFO sighting in Trans-en-Provence, France, claimed to be "probably the most fully documented view of all time". The Trans-en-Provence case was an event where one an unidentified flying object is alleged to have left physical evidence in the form of burnt debris in a field.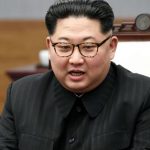 1984 – Born in Pyongyang, Kim Jong Un. Jong Un, is a North Korean politician who has been North Korea's supreme leader since 2011 and chairman of the Korean Workers' Party since 2012. He is the second child of Kim Jong-il who was the leader the second of North Korea, and Ko Yong-hui. He is the grandson of Kim Il-sung, who was the founder of the PKKV.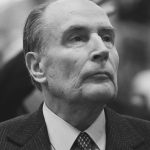 1996 – Died at age 79, in Paris, Francois Mitterrand. Mitterrand, was a French statesman who served as President of France from 1981 to 1995, the longest term in office in French history. As First Secretary of the Socialist Party, he was the first leftist politician to assume the presidency under the Fifth Republic.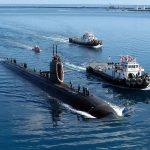 2005 – US nuclear submarine USS San Francisco collides at full speed with an underwater mountain south of Guam. One sailor was killed in the crash, but the damaged surface was quickly repaired. This was one of the worst casualty incidents ever to occur in the US Navy's submarine fleet.