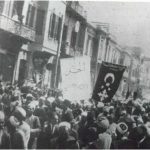 1922 – The United Kingdom completes its protectorate on Egypt through a Unilateral Declaration of Independence. Through this statement, the British government unilaterally ended its protectorate over Egypt and granted it nominal independence, with the exception of four "reserved" areas: foreign relations, communications, the military, and Anglo-Egyptian Sudan.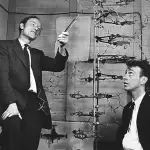 1953 – James Watson and Francis Crick announce that they have determined the chemical structure of DNA. The official announcement takes place on April 25th after being published in the Nature of April. DNA is a molecule made up of two chains that wrap around one another to form a helix that carries genetic instructions for the development, function, growth, and reproduction of all known organisms.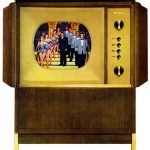 1954 – The first color television packages using the NTSC standard are offered for sale to the general public. The NTSC, appointed by the National Television System Committee, is the analog color television system that was introduced in North America in 1954 and remained in use until digital conversion. The other two analogue television systems were PAL and SECAM.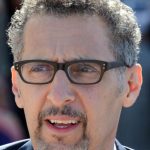 1957 – Born in Brooklyn, John Turturro. Turturro, is an American actor, writer, and director known for his association with the independent film movement. His subsequent roles included Herb Stempel in The Quiz Show, Jesus Quintana in The Big Lebowski, and The Jesus Rolls, Pete in O Brother, Are You, Seymour Simmons in the Transformers movie series, and Carmine Falcone in the DC Extended Universe.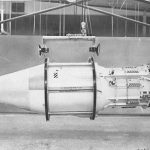 1959 – Discoverer 1, an American spy satellite that is the first object to reach a polar orbit, is launched but fails to reach orbit. Discover 1, was the first of a series of satellites to be part of the CORONA reconnaissance satellite program. A later declassified CIA report concluded that "Today, most people believe that disbark was somewhere near the South Pole.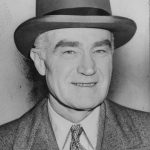 1967 – Died in Phoenix, at age 68, Henry Luce. Luce was an American magazine mogul who was called "the most influential private citizen in America of his day." Time was the magazine for the news of the week, Life was a photo journal of politics, culture, and society, Fortune reported on national and international business, and Sports Illustrated explored the world of sports.