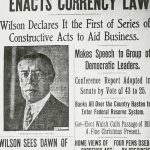 1913 – The Federal Reserve Act is signed by President Woodrow Wilson, creating the Federal Reserve System. The Federal Reserve Act was passed by the 63rd Congress of the United States and signed into law by President Woodrow Wilson on December 23, 1913. The Act created the Federal Reserve System, the central banking system of the United States of America.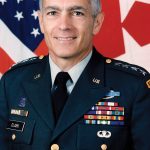 1944 – Born in Chicago, Wesley Clark. Clark, is a former general in the United States Army. He graduated as valedictorian of the class of 1966 from West Point and was awarded a Rhodes Scholarship to Oxford University, where he earned a degree in Philosophy, Politics and Economics. Clark, played an important role in the NATO campaign in Kosovo.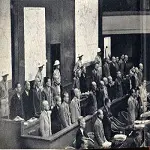 1948 – Seven Japanese military and political leaders convicted of war crimes by the International Military Tribunal for the Far East are executed by hanging. The execution was carried out by the Allied occupation authorities at Sugamo Prison in Tokyo, Japan. This happened after the execution of their German counterparts, following their convictions at the Nuremberg Trials, in 1946.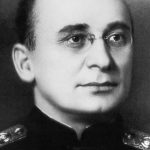 1953 – Executed at the age of 55, in Moscow, Lavrentiy Beria. Beria was a Soviet politician, Marshal of the USSR, State Security administrator, and head of the secret police apparatus (NKVD) under Stalin during and after World War II. After Stalin's death, Beria was arrested on Khrushchev's orders, and after a brief trial was sentenced to death.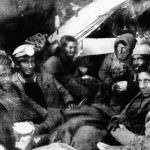 1972 – The 16 survivors of a plane crash in the Andes are rescued after 73 days, after they were reported to have survived by cannibalism. Among the 45 people on board, 28 survived the crash. Faced with starvation and death, the survivors reluctantly turned to cannibalism. After 72 days on the glacier, the 16 survivors were rescued.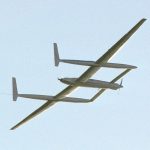 1986 – Voyager 2, piloted by Dick Rutan and Jeana Yeager, lands at Edwards Air Force Base in California. It became the first aircraft to fly non-stop around the world without needing to refuel in the air or on the ground. This record would remain unbroken until our days, as no other aircraft would fly without refueling.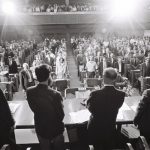 1990 – In a referendum, 88.5% of the general electorate of Slovenia vote for independence from Yugoslavia. This referendum would then lead to what would be called the Eight Day War between the Slovenians and the former Yugoslavs. This short conflict would end with the victory of the Slovenian army and, at the same time, the formalization of the country's complete independence.