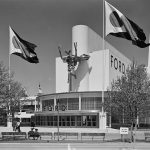 1939 – The New York World's Fair opens in 1939-40. It was the second most expensive American fair in the world of all time. Many countries of the world participated in it, and over 45 million people participated in its exhibitions in two seasons. After the fair closed, many exhibitions were demolished or removed, although some buildings were kept for the 1964-1965 New York World's Fair, held in the same place.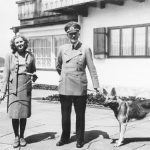 1945 – At the end of World War II, Nazi Germany's dictator Adolf Hitler and Eva Braun commit suicide in the Chancellor's bunker after being married for less than 40 hours. The bodies of Hitler and Brown were burned with gasoline by some senior Nazi officers. Hours later, Soviet soldiers hoisted the Victory Flag over the Reichstag building.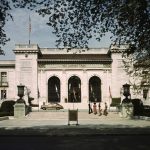 1948 – The United States is founded in Bogotá, Colombia. It aimed at solidarity and cooperation between its member states within the Western Hemisphere. During the Cold War, the United States hoped the OAS would be an attack on the spread of communism. Since the 1990s, the organization has focused on election monitoring.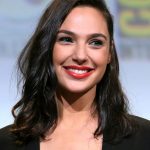 1985 – Born in Petah Tikva, Gal Gadot. Gadot is an Israeli actress, model, and producer. At the age of 18, she was crowned Miss Israel 2004. In 2018, Gadot was included in Time's annual list of the 100 Most Influential People in the World, and she was ranked among the highest-paid actresses in the world. Some of her films are, Wonder Woman, Fast and Furious, Justice League.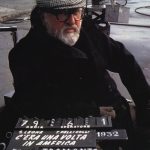 1989 – Sergio Leone dies at the age of 60. Leone, was an Italian director, producer, and screenwriter, regarded as the creator of the Western Spaghetti genre and was widely regarded as one of the most influential directors in the history of cinema. Leones 'film-making style involves mixing extreme shooting shots with long shots.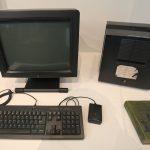 1993 – CERN announces that World Wide Web protocols will be free. The World Wide Web, commonly known as the web, is a system of information where documents and other web resources are identified by Locators Uniform Resource Locators, which can be interconnected by hypertext and are accessible via the Internet. Its resources are transferred through the Hypertext Transfer Protocol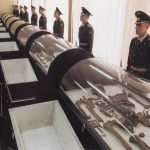 2008 – Two skeletal remains found near Yekaterinburg, Russia, are confirmed by Russian scientists to be the remains of Alexei and Anastasia, two of the children of Russia's last Tsar. His whole family was executed by the Bolsheviks. Their bodies were later buried in a secret grave for nearly 80 years. They were found and identified thanks to advanced technology.