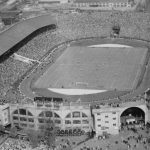 1923 – The Wembley Stadium, originally known as the Empire Stadium, officially opens. Wembley hosted the FA Cup final every year, the first in 1923, the League Cup final every year, the five European Cup finals, the 1966 World Cup final, and the Euro 96 final. Brazilian footballer Pele once said of the stadium: "Wembley is the cathedral of football, the capital of football, and the heart of football.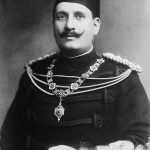 1936 – I die at the age of 68, Fuad of I. Fuad, Sultan, and later King of Egypt and Sudan, Sovereign of Nubia, Kordofan, and Darfur. He was the 9th ruler of Egypt and Sudan from the Muhammad Ali dynasty. Fuad became Sultan of Egypt in 1917, succeeding his brother, Hussein Kamel. He replaced the title of King for Sultan when the United Kingdom recognized Egyptian independence in 1922.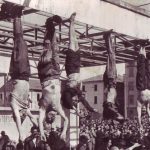 1945 – Benito Mussolini and his girlfriend Clara Petacci are shot by Walter Audisio, a member of the Italian resistance movement. The death of Benito Mussolini, the fascist dictator of Italy, took place in the last days of World War II in Europe when he was briefly executed by an Italian partisan in the small village of Giuliano di Mezzegra in northern Italy.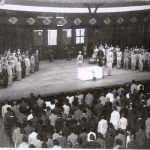 1952 – The China-Japan Peace Treaty (Taipei Treaty) is signed in Taipei, Taiwan between Japan and the Republic of China to formally end the Second Sino-Japanese War. This treaty was necessary because neither the Republic of China nor the People's Republic of China was invited to sign the San Francisco Treaty due to disagreements by other countries for that government, it was the legitimate government of China during and after the Civil War. Chinese.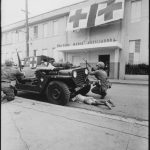 1965 – The United States invades the Dominican Republic. US troops landed in the Dominican Republic to "prevent the establishment of a communist dictatorship" and to evacuate US Army troops stationed there. The operation killed 44 U.S. Marines and wounded 300 others. Nearly 600 people would die on the Dominican side.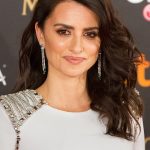 1974 – Born in Alcobendas, Penelope Cruz. Cruz, is a Spanish actress and model. Her roles in the 1990s and 2000s included Belle epoque, Open Your Eyes, Hi-Lo Country, The Girl of Your Dreams, and Woman on Top. Cruz gained recognition for her lead roles in the films, Vanilla Sky, All the Horses Pretty, Captain Corelli Mandolin, and Blow. She has three Oscar nominations and one win.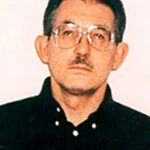 1994 – Aldrich Ames, a former officer, and analyst at the Central Intelligence Agency, pleads guilty to leaking US secrets to the Soviet Union and later Russia. He is serving a life sentence, with the possibility of parole at the Federal Correctional Institution in Terre Haute, Indiana, United States. Ames was previously a 31-year-old CIA officer who spied on her.