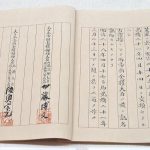 1895 – The Shimonoseki Treaty between China and Japan is signed. This marks the end of the First Sino-Japanese War, and the lost Qing Empire is forced to give up its claims over Korea. It must also accept Japanese occupation of the southern part of Fengtien Province, Taiwan, and the Pescadores Islands in Japan. But these territories were recaptured by China after half a century.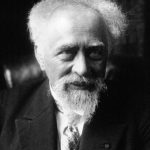 1942 – Jean Baptiste Perrin dies at the age of 71. Perrin was a French physicist who, in his studies of the Brownian motion of minute particles suspended in liquids, verified Albert Einstein's explanation for this phenomenon and thus confirmed the atomic nature of matter (the equilibrium of sedimentation). For this achievement he was awarded the Nobel Prize in Physics in 1926.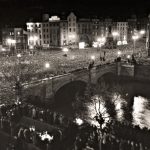 1949 – At midnight on April 17, 26 Irish counties officially leave the British Commonwealth. A 21-gun salute at O'Connell Bridge, Dublin, in honor of the event, in the Republic of Ireland. The Commonwealth of Nations, commonly known simply as the Commonwealth, is a political association of 55 member states, almost all of the former territories of the British Empire.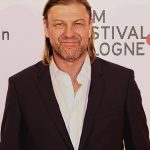 1959 – Born in Sheffield, Sean Bean. Bean, is a famous English actor. After graduating from the Royal Academy of Dramatic Arts, Bean made his professional debut in a theatrical production of Romeo and Juliet in 1983. Some of his most notable films are GoldenEye, Ronin, Lord of the Rings, Troy, Flightplan, North Country, The Island, Silent Hill, Death Black, Jupiter Ascending.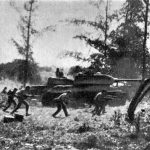 1961 – A group of CIA-funded Cuban expatriates lands in the Gulf of Pigs in Cuba to overthrow Fidel Castro. This clandestine military operation took place at the height of the Cold War, and its failure led to major changes in international relations between Cuba, the United States, and the Soviet Union.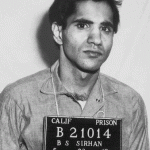 1969 – Sirhan Sirhan is convicted of killing Robert F. Kennedy. Sirhan, is a Palestinian with Jordanian citizenship, who killed US Senator Robert F. Kennedy at the Ambassador Hotel in Los Angeles, California, on June 5, 1968. He died the next day at the Hospital. Sirhan was convicted of murder and is serving a life sentence at Richard J. Donovan Correctional Facility in San Diego County, California.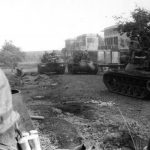 1975 – Civil War ends in Cambodia. The Khmer Rouge captures the capital, Phnom Penh, and Cambodian government forces surrender before them. The eight-year war would involve Cambodia, South Vietnam, and the United States on the one hand, and the Cambodian Communist Forces, North Vietnam, and the Soviet Union on the other.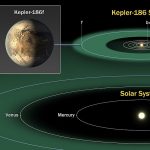 2014 – NASA's Kepler Space Telescope confirms the discovery of the first Earth-sized planet in the habitable zone of another star. NASA's Kepler Space Telescope discovered it using the transit method, along with four additional planets orbiting much closer to the star, all modestly larger than Earth. Three-year data analysis was needed to find its signal.