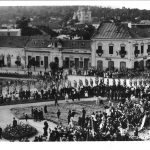 1940 – Treznea Massacre occurs in Transylvania. This massacre was initiated by the Hungarian military troops, which during the Second World War, had occupied most of the Romanian province. 87 Romanians and 6 Jews were killed. Dozens more were injured, or fled the village. This would be known as one of the wildest massacres in this country.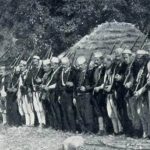 1946 – Postriba Uprising, this "Movement" is classified as "Revoltat" as it was the opposition of a group of people against communist rule. The violence of the communist system had increased. A group of anti-communist MPs had been eliminated. Relations between our country and the US and England were broken. These opposing forces also attacked Shkodra, aiming to overthrow the communist regime, hoping for some support from outside. But the movement failed and was suppressed within the day with savagery.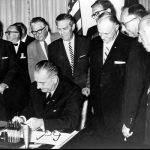 1966 – National Motor Vehicle Traffic and Safety Act is signed into law by US President Lyndon B. Johnson. The Act was the first mandatory federal safety standard for motor vehicles. After this act, the number of accidents in the US decreased significantly. For this reason, the first federal standard for vehicles was set.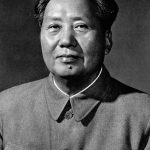 1976 – Mao Zedong dies at the age of 82. Zedong, also known as Chairman Mao, was a Chinese communist revolutionary who became the founding father of the People's Republic of China (PRC), whom he led as chairman of the Communist Party of China from its founding in 1949 until his death. his in 1976. His ideas are known as Maoism.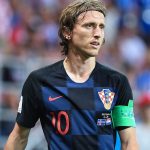 1985 – Born in Zadar, Luka Modric. Modric is a Croatian professional footballer who plays as a midfielder for the Spanish club Real Madrid and the captain of the Croatian national team. He is widely regarded as one of the best midfielders of his generation, and the greatest Croatian footballer of all time.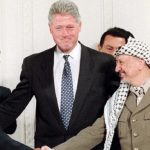 1993 – Israeli-Palestinian peace process, the Palestine Liberation Organization formally recognizes Israel as a legitimate state. The peace process refers to ongoing discussions held by various parties and proposals put forward in an effort to resolve the ongoing Israel-Palestine conflict.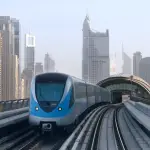 2009 – Dubai Metro, the first urban train network in the Arabian Peninsula, is ceremoniously inaugurated. More than 120,000 people, or nearly 10 percent of Dubai's population, used the Metro in its first two days of operation. Until 2016, Dubai Metro was the longest driverless subway network in the world with a road length of 75 km.