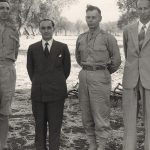 1943 – Kasibil's ceasefire is proclaimed on the radio during World War II. OB Sud immediately implements plans to disarm Italian forces. The Cassibile Armistice was signed on 3 September 1943 by Walter Bedell Smith and Giuseppe Castellano and made public on 8 September between the Kingdom of Italy and the Allies during World War II.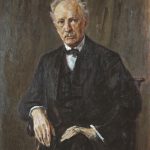 1949 – Richard Strauss dies at the age of 85. Strauss, was a German composer, conductor, and pianist. He is considered a leading composer of the late Romantic and early modern eras. He has been described as a descendant of Richard Wagner and Franz Liszt. Together with Gustav Mahler, he represents the late flowering of Romanticism.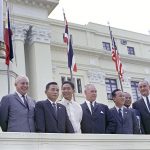 1954 – The Southeast Asian Treaty Organization (SEATO) is established. SEATO was an international organization for collective defense in Southeast Asia otherwise known as the Manila Pact, signed in September 1954. It disbanded on June 30, 1977 after many members lost interest and withdrew.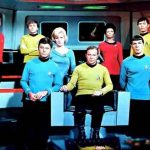 1966 – The American Star Trek historical fiction series premieres its first episode, "The Man Trap." Star Trek is one of the most watched American science fiction TV series. It was created by director Gene Roddenberry following the adventures of the USS Enterprise (NCC-1701) and its crew.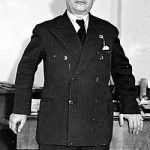 1970 – Died in Rome, September 8, 1970 Dhimitër Berati, was a signer of the Declaration of Independence of Albania, Albanian politician and diplomat. In 1937 he was the leader of the group that published the two-volume book "Albania in 1937", while his two-volume work "Albania" remained in manuscript. On the eve of the complete establishment of the communist regime, he left Albania and settled in Rome, where he wrote many articles in the magazine "Shejzat" directed by Ernest Koliqi.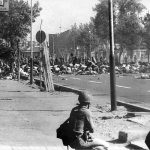 1978 – Black Friday, a massacre by soldiers against protesters in Tehran, results in at least 700 to 3,000 deaths. This marks the recent beginning of the monarchy in Iran. The incident is described by historian Ervand Abrahamian as "a sea of ​​blood between chess and humans". This was the biggest massacre that happened in that country.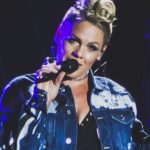 1979 – Born in Pennsylvania, Pink. Pink is an American singer, songwriter, actress, record producer, and American model. Known for her distinctive, rude voice and acrobatic stage presence, Pink has sold over 90 million records worldwide, making her one of the best-selling music artists in the world.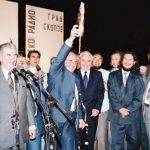 1991 – The Republic of Macedonia declares independence from Yugoslavia. Northern Macedonia remained virtually untouched, through the Wars in the former Yugoslavia of the early 1990s. Some very minor changes to its border with Yugoslavia were agreed to resolve problems with the demarcation line between the two countries.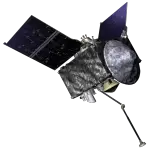 2016 – NASA launches OSIRIS-REx, its first asteroid sample return mission. The probe will visit 101955 Bennu and is expected to return with samples in 2023. The returned material is expected to enable scientists to learn more about the formation and evolution of the Solar System, and the stages of planet formation.