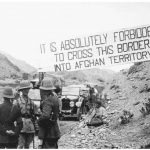 1919 – The Anglo-Afghan Treaty is signed. This treaty finally establishes peaceful relations between Afghanistan and the United Kingdom and confirms the Durand Line as a reciprocal border. In return, the UK is no longer obliged to subsidize the Afghan government. Both sides ratified it.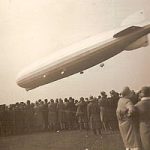 1929 – German aircraft Graf Zeppelin begins flying around the world. Graf Zeppelin made 590 flights reaching almost 1.7 million kilometers. It was operated by a crew of 36 and could carry 24 passengers. He retired from service after the Hindenburg disaster in 1937, and staged the production of military aircraft in 1940.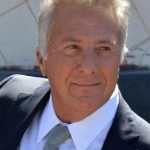 1937 – Dustin Hoffman is born in Los Angeles. Hoffman, is an American actor and filmmaker. He is known for his versatile portrayals of antiheroes and emotionally vulnerable characters. Actor Robert De Niro described him as "an actor with the face of everyone who embodied the human heart". He has won several international awards.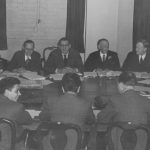 1945 – The London Charter is signed by France, the United Kingdom, the Soviet Union and the United States, establishing the laws and procedures for the Nuremberg trials. The Charter stipulated that the crimes of the European Axis Powers could be tried. Three categories of crimes were defined, crimes against peace, war crimes and crimes against humanity.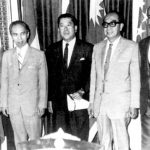 1967 – The Association of Southeast Asian Nations (ASEAN) is established by Indonesia, Malaysia, the Philippines, Singapore and Thailand. ASEAN, promotes intergovernmental cooperation and facilitates economic, political, security, military, educational, and socio-cultural integration between its members and other Asian countries.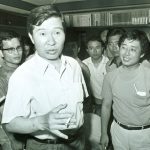 1973 – Kim Dae-jung, a South Korean politician and later South Korean president, is abducted. Kim, was kidnapped by some members of the Japanese mafia, the Yakuza. The purpose of the kidnapping, and subsequent execution of him, was that he had spoken permanently against the influence of dubious Japanese businesses in Korea.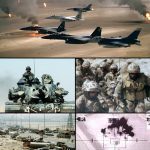 1990 – Iraq invades Kuwait and the state is annexed to Iraqi territory. This would lead to the Gulf War soon after. The war marked the introduction of live news broadcasts from the front lines of the battle, mostly from the American network CNN. This was a decisive victory for the coalition forces, which liberated Kuwait.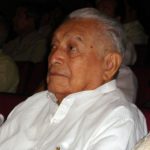 2013 – Fernando Castro Pacheco dies at the age of 95. Pacheco, was a Mexican painter, engraver, illustrator, creator, and teacher. As was known for artistic forms, Pacheco produced works in sculpture. He is best known for his murals that evoke the spirit and of the Mexican people. His works evoke a unique use of color and shape.