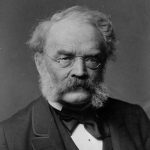 1892 – Werner von Siemens dies in Berlin at the age of 75. Siemens, was a German electrical engineer, inventor and industrialist. The name of Siemens, has been adopted as the electrical transmission unit, Siemens. He was also the founder of the electrical and telecommunications company Siemens. His company produced the tubes with which Wilhelm Conrad Rontgen developed x-rays.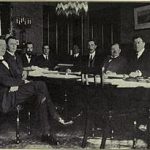 1922 – One year after the signing of the Anglo-Irish Treaty, the Free Irish State enters into existence. This treaty ended the three-year Irish Independence War between the forces of the self-proclaimed Irish Republic, the Irish Republican Army (IRA) and the forces of the British Crown. Thousands of people would lose their lives in this conflict.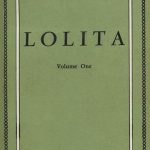 1953 – Famous Russian writer Vladimir Nabokov completes his controversial work Lolita. The novel was originally written in English and first published in Paris in 1955 by Olympia Press. It was later translated into Russian by Nabokov himself and published in New York City in 1967 by Phaedra Publishers. The novel was adapted into a film by Stanley Kubrick in 1962.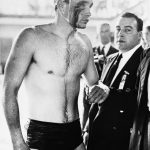 1956 – The "Water Polo Bloody Match" takes place at the Melbourne Olympics. The match took place on December 6, 1956, against the backdrop of the Hungarian Revolution of 1956, and the Hungarian team defeated that of the Soviet Union 4–0. The situation was created after the Hungarian player Ervin Zádor came out during the last two minutes bloody, after being punched by the Soviet player Valentin Prokopov.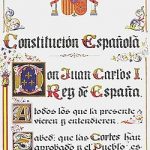 1978 – Spain ratifies its 1978 Constitution in a popular referendum. The 1978 Constitution is one of dozens of other historic Spanish constitutions and similar documents. It is also one of two fully democratic constitutions (the other being the Spanish Constitution of 1931).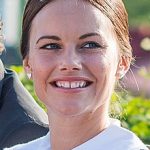 1984 – Born in Stockholm, Princess Sofia. Princess Sophie is a member of the Swedish royal family. Before she married Prince, Carl Philip and became Princess of Sweden in 2015, she was a model and competitor of the reality TV show. They have two children, Prince Alexander and Prince Gabriel, who are respectively fifth and sixth in line to the Swedish throne.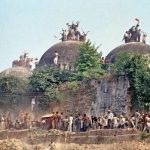 1992 – The destruction of the Babri Masjid mosque in Ayodhya, India, leads to severe unrest, killing more than 1,500 people. The break-up occurred after a political rally organized by a Hindu nationalist organization. The rally turned violent as the crowd stormed security forces and tore down the mosque.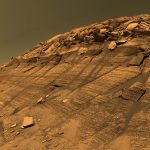 2006 – NASA discovers images taken by Mars Global Surveyor showing the presence of water on the planet, Mars. Almost all of the water on Mars today exists as ice, although it also exists in small amounts as steam in the atmosphere. More than 21 million km3 of ice have been discovered at or near the surface of Mars.