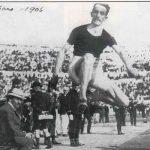 1901 – Peter O'Connor sets the world-renowned IAAF record in the 7.6m long jump, a record that would remain unbroken for 20 years. It caused a sensation at the time, being only a short part of the hurdle, and remained undefeated for many years, a lifespan surpassed only by the record of Jesse Owens and that of Bob Beamon.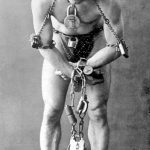 1926 – Harry Houdini performs his greatest trick, spending 91 minutes underwater in a sealed tank before escaping. Houdini, was an American illusionist and stunt performer of Hungarian descent, noted for his sensational escape actions. He would die the same year from a serious illness.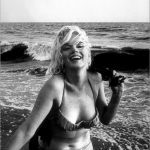 1962 – American actress Marilyn Monroe is found dead in her home by a drug overdose. Her body was unveiled before dawn on Sunday, August 5th. She was a major American sex symbol, and one of Hollywood's most recognizable stars during the 1950s and early 1960s. Monroe was buried in Westwood Village.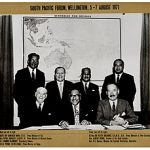 1971 – The first Pacific Islands Forum (then known as the "South Pacific Forum") is held in Wellington, New Zealand, to strengthen cooperation between the islands and the independent Pacific Islands. The main donors of this cooperation forum are Australia and New Zealand.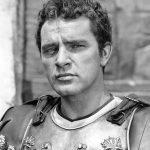 1984 – Richard Burton dies at the age of 58. Burton, was a Welsh actor. He interpreted Shakespearean works in the 1950s, and gave an unforgettable performance of Hamlet in 1964. For this, he was called "Olivier's natural descendant" by critic Kenneth Tynan. Burton is regarded as one of the greatest actors of his generation.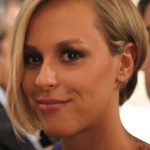 1988 – Federica Pellegrini is born in Mirano. Pelelgrini, is a famous Italian swimmer. She is also the first female Olympic champion in the history of Italian swimming and the only Italian swimmer to set world records in more than one sporting event. She has been awarded several gold and silver medals at the Olympic Games.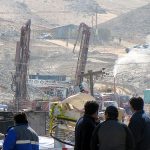 2010 – A mining accident occurs in Copiapo, blocking 33 Chilean miners for nearly 700 m, underground for 69 days. The miners would be evacuated after nearly two and a half months by rescue teams. Previous geological instability at the mine and a record of safety violations for its owners had resulted in a series of accidents.