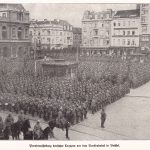 1914 – In response to the German occupation of Belgium, Belgium and the British Empire declare war on Germany. The United States declares its neutrality. Earlier, on July 24, the Belgian government led by King Albert had announced that if war broke out it would uphold its historic neutrality.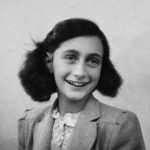 1944 – During the Holocaust, advice from a Dutch informant leads the Gestapo to a closed area near an Amsterdam depot, where they find and arrest Jewish journalist Anne Frank, her family and four others. Anne Frank's diary, after the war would become one of the best-selling books in the world. In it, the reality of the Holocaust was witnessed.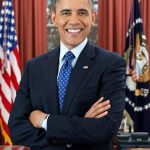 1961 – Born in Honolulu, Barack Obama. Obama, is an American politician and lawyer who served as the 44th President of the United States from 2009 to 2017. A member of the Democratic Party, Barack Obama was the first African-American President of the United States. He previously served as a U.S. senator from Illinois from 2005 to 2008.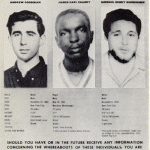 1964 – Civil rights activists Michael Schwerner, Andrew Goodman, and James Chaney are found dead in Mississippi after disappearing on June 21. During the investigation it turned out that members of the local White Knights of the Ku Klux Klan, the Neshoba County Sheriff's Office and the Philadelphia Police Department were involved in the incident.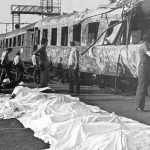 1974 – A bomb explodes on a train of the Italicus Express in San Benedetto, Val di Sambro, Italy, killing 12 people and injuring 22 others. The responsibility was taken by the neo-fascist terrorist organization Ordine Nero. This is considered one of the most serious assassinations in the history of Italy. Such terrorist acts would plague Italy in the 70s and 80s.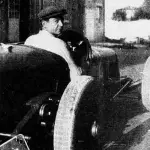 1990 – Ettore Maserati dies at the age of 96. Maserati, was an Italian automotive engineer, one of the five brothers who founded the firm Maserati in Bologna, in 1914. Ettore and his brothers Ernesto, and Bindo, moved with the company to Modena. In 1947 they founded the company OSCA Maserati. He retired in 1966.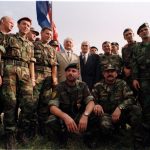 1995 – Operation Storm begins in Croatia. Operation Storm was the last major battle of Croatia's War of Independence and a key factor in the outcome of the Bosnian War. This was a decisive victory for the Croatian Army, which attacked beyond a 630-kilometer front against the Serbian republic of Krajina.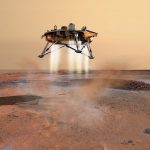 2007 – NASA's Phoenix spacecraft launches into space. The Phoenix was a robotic spacecraft that landed on Mars on May 25, 2008 and operated until November 2. His instruments were used to assess local habitat and study the history of water on Mars. The mission was part of the Scout Mars Program.