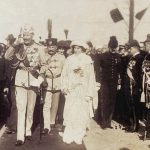 1914 – After 6 months of his reign in Albania, as a result of the Greek occupation of southern Albania and the rebellion of Haxhi Qamil, the German prince Wilhelm von Wied abdicates and leaves the Albanian territory together with his wife Princess Sophia. Prince Wied would be the first and last foreign monarch to reign in Albania.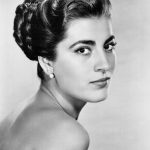 1926 – The famous Greek actress of Albanian origin Irene Papas is born. Papas would become known to the international public in some of her performances in Hollywood films, The Guns of Navarone, Zorba the Greek, Odysseus, and Captain Corelli Mandolin. In the famous series Odysseus, she starred alongside another famous actor of Albanian origin, Bekim Fehmiu.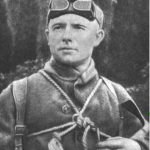 1933 – Russian climber Yevgeniy Alabakov becomes the first person to climb the highest peak in the Soviet Union, Ismoil Somoni (then Stalin) in Tajikistan at 7,500 meters above sea level.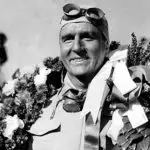 1950 – Giuseppe Farina becomes the first driver to win the Formula Uno Motor Racing Championship in Italy, having previously won the Italian Grand Prix.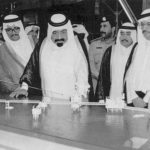 1971 – State of Qatar in the Middle East declares independence from the British Commonwealth. Sheikh Ahmad Bin Ali Al Thani would become its first leader and, in a short period of time Qatar as a result of economic development will become one of the countries with the highest standard of living in the world.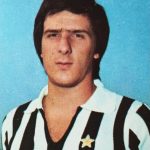 1989 – Famous Italian footballer Gaetano Schirea dies. Schiera was proclaimed champion with the Italian national team at the 1982 World Cup and also champion with Juventus in the UEFA Cup in 1977. He is known as one of the emblems of Italian football over the years.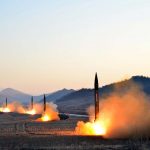 2017 – North Korea will successfully complete its 6 nuclear tests conducted at the Punggye-Ri test site, including also the most powerful 50-kiloton atomic explosion ever made by this country. These tests would significantly alert the international community to the danger they posed.