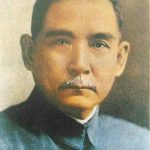 1911 – Sun Yat Sen becomes interim President of the Republic of China. He officially takes office on January 1, 1912. Sun Yat Sen is considered to be one of the greatest leaders of modern China, but his political life was a constant struggle and frequent exile. His main legacy is his political philosophy known as the Three Principles of the People.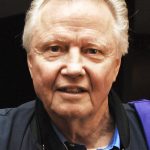 1938 – Jon Voight is born in New York. Voight, is an American actor. He is the winner of an Academie Award, having been nominated for four such. Voight, has also won four Golden Globe awards and has so far been nominated for eleven others. He is the father of famous actress, Angelina Jolie and actor James Haven.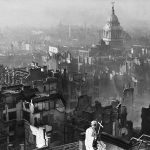 1940 – During World War II, Nazi warplanes bomb London, England, killing over 200 civilians. This bombing campaign is known by British historiography as the "Second Great Fire of London". On the night of December 29-30, 1940, approximately 100,000 bombs fell on the city, fired by 140 heavy German bombers. In the end, the air campaign of Great Britain, would be won by the English aviation RAF.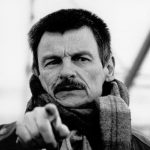 1986 – Andrey Tarkovsky dies at the age of 54 in Paris. Tarkovsky, was a director, writer and theorist of Russian film. He is widely regarded as one of the greatest filmmakers in the history of cinema, and one of the most influential filmmakers in Russia. Some of his films are, Ivan Childhood, Andrei Rublev, Solaris, Mirror, and Stalker.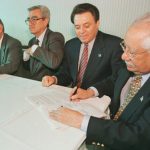 1996 – Guatemala State and leaders of the National Revolutionary Unity sign a peace agreement ending a 36-year civil war. Signed on December 29, 1996, this last ceasefire formalized the implementation of the peace points signed under the Framework Agreement in the previous 10 years of negotiation efforts.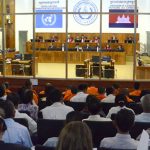 1998 – Khmer Rouge leaders apologize for the Cambodian genocide of the 1970s, which claimed the lives of more than a million people. During the rule of the communist dictator Pol Pot, in the years 1975-1979, who was also the leader of the Khmer Rouge, Cambodia, with millions of people, suffered a brutal persecution. After the 1990s, its leaders were tried and convicted of crimes.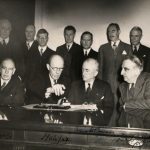 2006 – The United Kingdom settles its "Anglo-American" loan, borrowed after World War II. The Anglo-American Credit Agreement was a post-World War II loan made by the United Kingdom and the United States on July 15, 1946, enabling the weakened British economy to recover quickly.