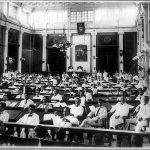 1916 – The United States passes the Philippine Autonomy Act. Jones Law, was an Organic Law passed by the United States Congress. This law replaced the Philippine Organic Act of 1902 and acted as a constitution of this country from its enactment until 1934, when the Tydings-McDuffie Act was enacted.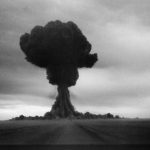 1949 – The Soviet Union tests its first atomic bomb, known as First Lightning or Joe 1, in Semipalatinsk, Kazakhstan. At the trial of Julius and Ethel Rosenberg, it was discovered that the RDS-1 atomic bomb model had been obtained through espionage, from forged documents and stolen from the Los Alamos laboratory.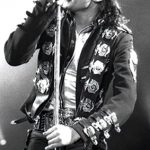 1958 – Born in Gary, Michael Jackson. Jackson, was an American singer and songwriter. Named the "King of Pop", he is considered one of the most important cultural figures of the 20th century and one of the greatest entertainers in the history of music. His sound and style have influenced artists of various genres.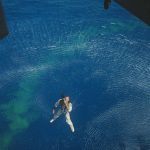 1965 – The Gemini V spacecraft returns to Earth, landing in the Atlantic Ocean. In this case, it was also the first time a defeated American space mission held the world record for length, set on August 26, 1965, breaking the previous Soviet Union record set by Vostok 5 in 1963.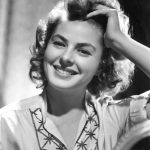 1982 – Ingrid Bergman dies at the age of 67. Bergman, was a Swedish actress who starred in a variety of European and American films, television films and shows. She won many accolades, such as three Academy Awards, two Emmy Awards and a Tony Award, along with four Golden Globe Awards and a BAFTA Award.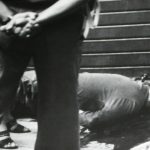 1991 – Libero Grassi, an Italian businessman from Palermo, is assassinated by the Sicilian Mafia after taking a critical stance against their extortion claims. The businessman wrote an open letter to the local newspaper informing the extortionists that he was no longer willing to pay for pizzo, a Sicilian term for defense money.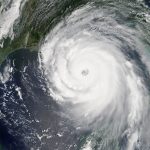 2005 – Hurricane Katrina destroys much of the United States Coast from Louisiana to Florida, killing up to 1,836 people and causing $ 125 billion in damage. The storm was the third largest hurricane of the 2005 Atlantic hurricane season, and the fourth most intense Atlantic recorded.