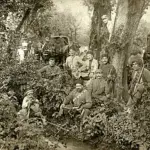 1924 – The Georgian opposition organizes the August Uprising against the Soviet Union. Aiming to restore Georgia's independence from the Soviet Union, the uprising was led by the Georgia Independence Committee, a bloc of anti-Soviet political organizations led by the Georgian Social Democratic Party (Menshevik).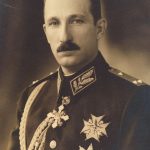 1943 – Died at the age of 50, Boris III. Boris was the tsar of the Kingdom of Bulgaria from 1918 until his death. Ferdinand I's eldest son Boris took the throne after his father abdicated in the wake of Bulgaria 's defeat in World War I. During World War II, he sided with Bulgaria on the side of Germany.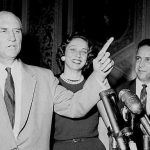 1957 – US Senator Strom Thurmond begins a creative program to prevent the Senate from voting on the 1957 Civil Rights Act. He did not stop speaking 24 hours and 18 minutes later, the longest filibuster ever made by a single Senator. . This speech was a unique case not only in the US Senate.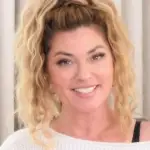 1965 – Born in Ontario, Shania Twain. Twain, is a Canadian singer and songwriter. She has sold over 100 million records, making her the best-selling female artist in the history of music in the country and among the best-selling music artists of all time. Her success earned her several honorary titles including "Queen of Country Pop".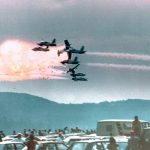 1988 – Three planes of the Frecce Tricolori demonstration team collide and debris falls into the crowd. 75 people were killed and 346 others were seriously injured. The crash of the Ramstein air show occurred on Sunday, during the flight of Flugtag 88 at Ramstein Air Base USA near Kaiserslautern, West Germany.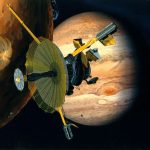 1993 – Galileo spacecraft discovers a moon, later called Dactyl, around 243 Ida, the first moon known as an asteroid. Galileo was an American spacecraft studying the planet Jupiter and its moons, as well as several other bodies in the Solar System. Named after the Italian astronomer Galileo Galilei, it consisted of an orbiter and an entrance.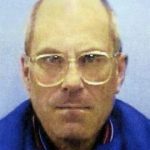 2003 – In "one of the most intricate and bizarre criminals in the FBI files", Brian Wells dies after being involved in a massive plot involving a bank robbery, an illegal hunt, and a homemade explosive device. The incident has gained widespread media coverage, including the Netflix series Evil Genius.