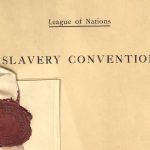 1926 – A treaty banning the slave trade and slavery is signed in Geneva, Switzerland. This treaty was initially signed by 25 countries. But later the number of participating states that would ratify it would reach 100, including Albania. The purpose of this joint agreement of the UN member states would be the final eradication of the centuries-old negative phenomenon of slavery. This phenomenon will unfortunately be observed even today in some regions of Asia and Africa.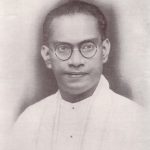 1959 – Sri Lankan Prime Minister Solomon Bandaranaike is shot dead by a Buddhist monk named Talduwe Somarama. Bandaranaike, would die after 24 hours of agony at Colombo General Hospital. The real reasons for his murder would remain unclear for many years. His assassin, Talduwe Somarama, would be arrested and, after nearly three years on trial, sentenced to death and executed in the Sri Lankan capital, Colombo.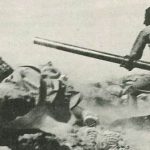 1962 – An eight-year civil war breaks out in northern Yemen, south of the Arabian Peninsula. After the death of King Abdullah al Sallal, the newly elected leader Imam al Badr would declare a Presidential Republic. This would prompt the republican and monarchist factions of the country to start the bloody armed conflict between them. After 8 years of fighting, which would have caused 200,000 deaths, Republican forces would have won by forcing other Arab monarchist neighbors to recognize the Republic of Yemen.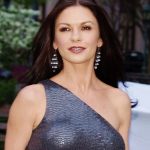 1969 – World-famous Welsh actress Catherine Zeta Jones is born in Swansea. Zeta Jones, would stand out with her roles in the films, The Mask of Zorro, The Haunting, Chicago, Oceans Twelve. She would also win 15 international awards where she would be nominated for 18 other cinematographic categories. Catherine Zeta Jones, would stand out for her scenic beauty, which would turn her into one of the Hollywood icons.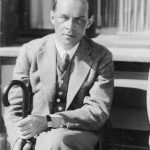 1970 – Erich Maria Remark dies in Locarno, Switzerland at the age of 72. Remark, will be classified as one of the greatest writers and novelists of the twentieth century. Some of his most famous works are, All Quiet on the Western Front, Arch of Triumph, The Night in Lisbon, Three Comrades, etc. The current he would represent would lean more towards realism and pacifism, which spread widely especially after the First World War.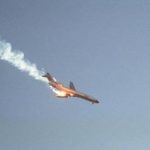 1978 – A PSA-182 civilian aircraft collides in the air with a private Cessna 172 aircraft. As a result of this air disaster that occurred over the city of San Diego in the USA, 144 passengers would lose their lives. Also 10 others would be injured. As many as 22 houses would be damaged by the fall of aircraft parts to the ground. This would be one of the biggest air tragedies of the Southern Pacific Line.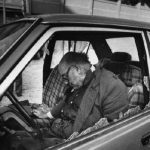 1979 – Italian judge and politician Cesare Terranova is assassinated in Palermo, Sicily, at the age of 58. Terranova's assassination was to be carried out by members of the Cosa Nostra Mafia through an organized ambush on Palermo's main boulevard. The physical elimination of Cessare Terranova would come as a result of the war that this judge had declared for years against organized crime on the island of Sicily.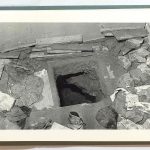 1983 – One of the most spectacular escapes in British history takes place in Maze High Security Prison in Northern Ireland. Exactly at midnight on September 25, 38 prisoners, militants of the Irish Republican Army (IRA), were to escape through an underground tunnel dug by the same. IRA detainees also illegally introduced weapons and ammunition a few weeks ago in order to confront the security guards.