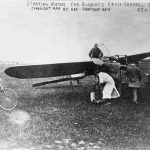 1909 – Louis Bleriot makes the first flight through the English Channel in a heavier-than-air car from Calais, France, to Dover, England, in just 37 minutes. He was also the founder of Bleriot Aeronautique. Bleriot Aeronautique was a large and successful aircraft manufacturing company in Europe.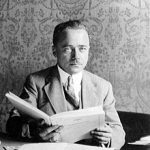 1934 – Engelbert Dollfus dies at the age of 41. Dollfus, was an Austrian politician who served as Chancellor of Austria between 1932 and 1934. He was assassinated as part of a failed coup attempt by Nazi agents in 1934. His successor Kurt Schuschnigg held the regime until the annexation of Adolf Hitler of Austria in 1938.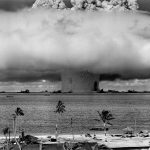 1946 – During Operation Crossroads nuclear test, an atomic bomb explodes underwater in Bikini Atoll lagoon. They were the first nuclear weapons tests since the Trinity in July 1945, and the first nuclear device explosions since the Nagasaki atomic bombing on August 9, 1945.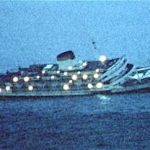 1956 – Forty-five miles south of Nantucket Island, the Italian ocean liner SS Andrea Doria collides with another ship, MS Stockholm, during a heavy fog and sinks the next day, killing 51 people on board. This accident remains the largest maritime disaster to occur in United States waters since the sinking of the SS Eastland in 1915.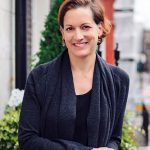 1964 – Anne Applebaum is born in Washington. Applebaum is an American journalist and historian. She has written extensively on Communism and the development of civil society in Central and Eastern Europe. He has also edited for The Economist and The Spectator, and was a member of the editorial board of The Washington Post.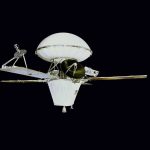 1976 – During the Viking Program, Viking 1 takes the famous picture of one of the faces of the planet Mars. Viking 1 was the first of two spacecraft sent to Mars as part of NASA's program. Viking 1 held the record for the longest mission to the surface of Mars of 2307 days until that record was broken by the Opportunity rover.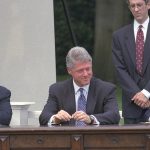 1994 – Israel and Jordan sign the Washington Declaration, which formally ends the state of war that has existed between the nations since 1948. The treaty settled relations between the two countries, settled land and water disputes, and ensured broad cooperation in the tourism sectors, and trade.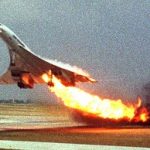 2000 – A civilian flight 4590 Concorde Air France crashes at Paris Charles de Gaulle Airport, killing 113 people. The cause for this was the burning of one of the propulsion engines of this aircraft. This was the only fatal accident of a Concorde aircraft during its 27-year flight history.