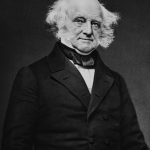 1862 – Martin Van Buren dies at the age of 79. Van Buren, was an American statesman who served as the eighth president of the United States from 1837 to 1841. A founder of the Democratic Party, he had previously served as the ninth governor of New York, the tenth secretary of the United States and deputy. president of the United States.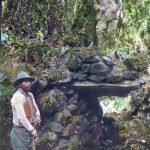 1911 – Hiram Bingham III rediscovers Machu Picchu, Peru "The Lost City of the Incas". This would serve as one of the greatest and most important world archaeological discoveries of the twentieth century. Bingham later served as governor of Connecticut for a single day, and later as a member of the United States Senate.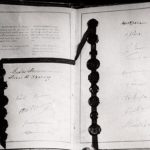 1929 – The Kellogg-Briand Pact, renouncing war as an instrument of foreign policy, enters into force (it was first signed in Paris on August 27, 1928, by most of the world's major powers). The Pact renounced the use of war and calls for the peaceful settlement of disputes between states.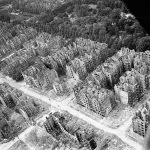 1943 – Operation Gomorrah begins during World War II. British and Canadian planes bomb Hamburg at night, while American planes bomb it during the day. By the end of the operation in November, 10,000 tons of explosives managed to kill more than 30,000 people and destroy 280,000 buildings.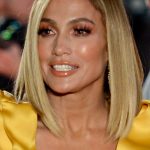 1969 – Born in New York, Jennifer Lopez. Lopez, also known by her nickname J.Lo, is an American actress, singer, dancer, stylist, model, producer, and businesswoman. With a profit of US $ 3.1 billion and global sales of record 70 million, Lopez is rated as the most influential entertainer in the United States.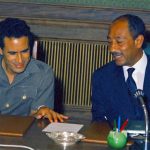 1977 – The four-day Libyan-Egyptian war ends. The conflict stemmed from a deterioration in relations that had occurred between the two countries after Egyptian President Anwar Sadat had opposed calls by Libyan leader Muammar Gaddafi to unify the two countries and had made peace with Israel after the Yom Kippur War.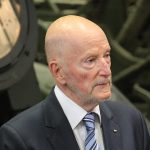 2001 – Simeon Saxe-Coburg-Gotha, Bulgaria's last tsar, is sworn in as Bulgaria's prime minister, becoming the first monarch in history to regain political power through democratic elections in another office. Simeon is one of the two living heads of a state, (along with the Dalai Lama) since the time of World War II.