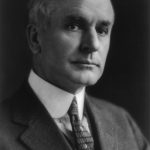 1955 – Cordel Hull dies at the age of 83. Hull, was an American politician, known as the longest-serving US Secretary of State, holding the post for 12 years, under President Franklin Delano Roosevelt during most of World War II. Hull received the Nobel Peace Prize in 1945.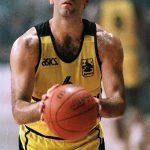 1957 – Born in New Jersey, Nikos Galis. Galis, is a professional Greek basketball player. He was named one of the 50 Greatest FIBA ​​Players in 1991, and is an inaugural member of the FIBA ​​Hall of Fame. Galis is widely regarded as one of the greatest players in the history of FIBA ​​international basketball.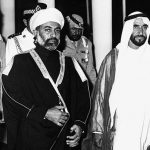 1970 – Qaboos bin Said al Said becomes Sultan of Oman after overthrowing his father, Said bin Taimur, initiating massive reforms, modernization programs and ending a long civil war. He is considered the leader with the longest service in the Middle East and the Arab world until the time of his death, in 2020.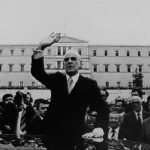 1974 – A Greek military junta collapses, and former Prime Minister Constantinos Karamanlis is invited to lead a new government, beginning the era of Greek metapolitism. Karamanlis legalized the Communist Party (KKE) and founded New Democracy, a center-right party that won the 1974 election.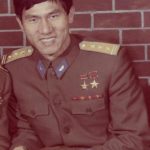 1980 – Pham Tuan becomes the first Vietnamese citizen and the first Asian to appear in space when he flies aboard the Soyuz 37 mission as an Intercosmos research cosmonaut. The Intercosmos was a Soviet space program created to assist Soviet allies with space-guided, unmanned missions.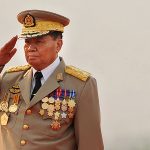 1988 – General Ne Win, effective ruler of Burma since 1962, resigns following pro-democracy protests. His rule was characterized by isolation, political violence, synophobia, totalitarianism, economic collapse and is estimated to have made Burma one of the poorest and least developed countries in the world.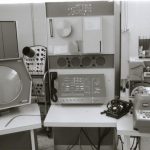 1997 – Digital Equipment Corporation files antitrust charges against Intel chip makers. The Digital Equipment Corporation, using the Digital trademark, was a major American company in the computer industry from the 1960s to the 1990s. The company was founded by Ken Olsen and Harlan Anderson in 1957.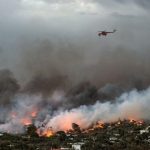 2018 – A large fire, which broke out in eastern Athens, killed 102 people. This was the deadliest fire in the history of Greece and the second most tragic in the world, in the 21st century, after the 2009 fires in Australia that killed 180 people. Many countries around the world offered assistance to Greece, including Albania.