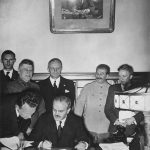 1939 – Nazi Germany and the Soviet Union sign a non-aggression pact, the Molotov-Ribbentrop Pact. In a covert addition to the pact, the Baltic states, Finland, Romania, and Poland, are divided between the two nations. This pact was violated two years later by Nazi Germany itself, which attacked and occupied the USSR.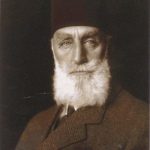 1944 – Died at the age of 76, Abdulmejid II. Abdulmejid II, was the last Caliph of the Ottoman Dynasty, and respectively the 37th sultan of the Ottoman Imperial House from 1922 to 1924. His death coincided with the liberation of Paris from German occupation. He was buried in Medina on the recommendation of the King of Saudi Arabia.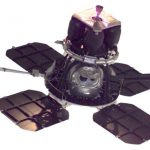 1966 – Lunar Orbiter 1 takes the first photograph of the Earth from orbit around the Moon. The Lunar Orbiter 1 robotic spacecraft, part of NASA's Lunar Orbiter program, was the first American spacecraft to orbit the Moon. It was also equipped to collect selenodetic, radiation, and micrometeoroid impact data.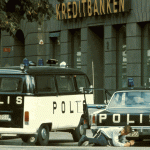 1973 – A fraudulent bank robbery in Stockholm, Sweden, turns into a hostage crisis. Where over the next five days the hostages begin to sympathize with their captors, leading to the development of the special term "Stockholm Syndrome". According to an American study, only 5 percent of hostages are involved in this syndrome.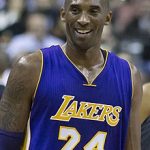 1978 – Born in Philadelphia, Kobe Bryant. Bryant, was an American professional basketball player. He spent his entire career with the Los Angeles Lakers in the National Basketball Association (NBA). Bryant, is considered one of the greatest players of all time. He would die tragically, during a plane crash in January 2020.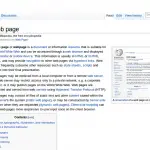 1991 – The World Wide Web opens to the public. The World Wide Web (WWW), commonly known as the Web, is an information system where documents and other web resources are identified by Locators Uniform Resource Locators (URLs). Such as https://example.com/), which can be linked by hypertext, and are accessible via the Internet.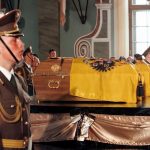 2007 – Skeletal remains of members of Russia's last royal family, Alexei Nikolaevich, Tsarevich of Russia, and his sister, Grand Duchess Anastasia, are unearthed near Yekaterinburg, Russia. The Russian royal family was executed in the same city on July 17, 1918, by a team of Czechs.