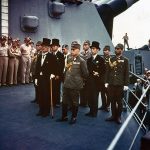 1945 – On board the USS Missouri aircraft carrier anchored in the Gulf of Tokyo, Japan's unconditional capitulation to the Allies led by US General Douglas McArthur is to be signed. This event would bring de jure and de facto the end of World War II after 6 years of bloody conflict.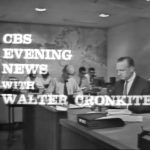 1963 – CBS Evening News becomes the first television station in the United States to broadcast a 30-minute live newscast. This would be a step in the revolutionization of the international media in general and the American media in particular.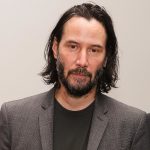 1964 – Lind Keanu Reeves, the famous Lebanese-Canadian actor known for his unique performance in the Matrix film trilogy, which ushered in the American cinematography of the 2000s.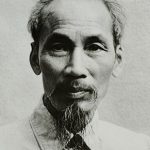 1969 – Ho Chi Minh, Vietnam's historic leader, dies. He will be remembered as one of the most famous fighters in the movement for the liberation of Vietnam and Indochina from French colonial domination, as well as from American military intervention. 6 years after his death, Vietnam would be united into a single state thus officially marking the end of the war in Indochina.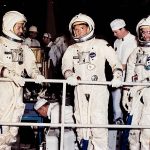 1970 – NASA announces the cessation of two of its space missions to the moon, Apollo 15 (which would be reactivated a year later) and Apollo 19. This would be done for security reasons as NASA itself would study and verify more detailed data about the atmosphere on the Moon.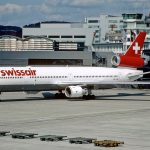 1997 – A Swissair Flight 111 civilian aircraft crashes on the Nova Scotia Peninsula in Canada, killing all 229 passengers on board. The collision would occur as a result of the pilot losing control, as well as a sudden engine malfunction. This would be one of the most serious disasters in the history of Swiss aeronautics.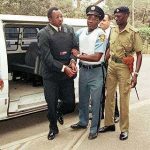 1998 – Rwanda's International War Crimes Tribunal sentences Jean-Paul Alcaeus, one of the main inspirational leaders in the notorious genocide, to life in prison, killing more than 500,000 people within months of the Hutu and Tutsi ethnic conflict. The Rwandan genocide will be remembered as one of the most painful ever committed on the African continent.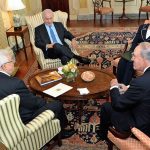 2010 – During the Israeli-Palestinian conflict, Israeli-Palestinian peace talks in 2010 begin in the United States. The ultimate goal of direct negotiations is to reach a formal "final status settlement" of the Israeli-Palestinian conflict by implementing a two-state solution, with Israel remaining a Jewish state, and creating a state for the Palestinian people. Direct talks ceased in late September 2010.